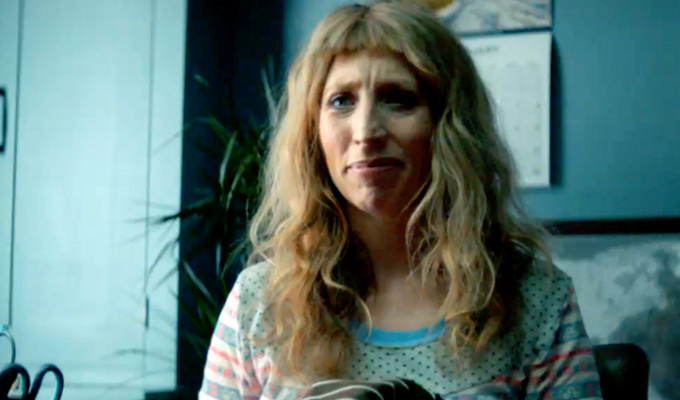 Daisy Haggard to star in ex-con comedy
Daisy Haggard is to star as an ex-con in a new BBC comedy.
The Episodes and Uncle star also co-wrote Back To Life with former Perrier winner Laura Solon.
She will play Miranda 'Miri' Thomas, who has just been released from a decade in prison following a terrible crime. Now aged 36, and with no job, no friends and no choice but to move back in with her parents.
Miri is desperate to move on, put the past behind her and get back to her life; but, in a small town where her crime is the most dramatic thing that has ever happened, will anyone let her?
Six half-hour episodes have been commissioned from Two Brothers Pictures for BBC Three. They will be produced by Debbie Pisani and directed by Christopher Sweeney.
All the news from today's BBC press event:
Published: 19 Jun 2018
Recent News
What do you think?