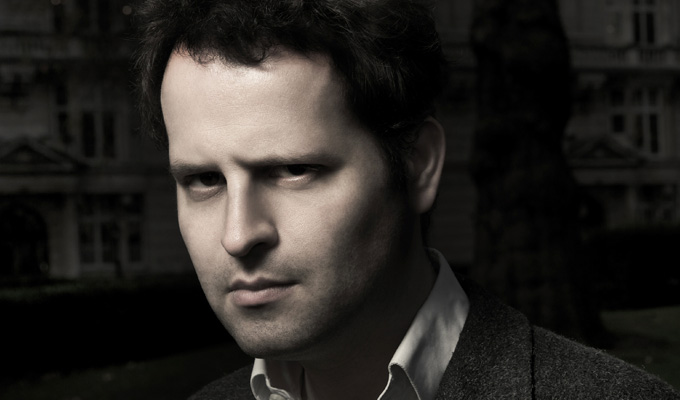 New book deal for Adam Kay
Adam Kay has signed a 'major' book deal to write a follow-up to his medical memoirs This Is Going To Hurt: Secret Diaries of a Junior Doctor.
The medic turned comedian is now working on 100 Patients Who Changed My Life, again drawing from his experiences on the front line of the NHS. It will be published by Picador in the autumn of 2019.
Kay's first book is currently No.3 on the Sunday Times bestseller list, behind Hillary Clinton's memoirs and How Not to Be a Boy by Robert Webb – and has been optioned as a possible TV series.
The 100 patients featured in his new book will range from the first cadaver Kay encountered at medical school to the emergencies that have arisen since hanging up his stethoscope.
Picardor publishing director Francesca Main told trade website The Bookseller: 'I've loved every minute of working with Adam and am thrilled we have a new book to look forward to.
'100 Patients Who Changed My Life will be every bit as hilarious, eye-opening, moving, disgusting and inspiring as its predecessor, whilst allowing Adam to explore the lasting effects of his experiences in even greater depth. I can't wait to bring more of his stories to readers and see his star continue to rise.'
Kay added: 'I have so many stories I can't wait to share, plus quite a few that they refused to include in the first book because they were too straight-up revolting.'
• Read our review of This Is Going To Hurt: Secret Diaries of a Junior Doctor here.
Published: 27 Sep 2017
What do you think?