2017 News
All the latest news about comedy and comedians: stand-up, TV sitcoms and sketch shows, comedy movies, etc…
Tue 29 August 2017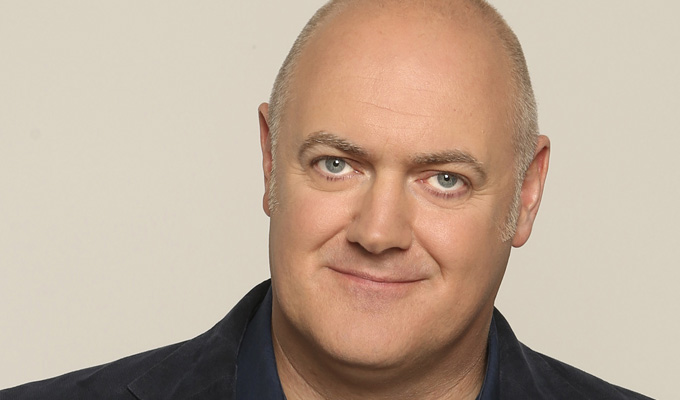 29/08/2017 … Several comedy festival across the UK and Ireland have firmed up their line-ups for this autumn.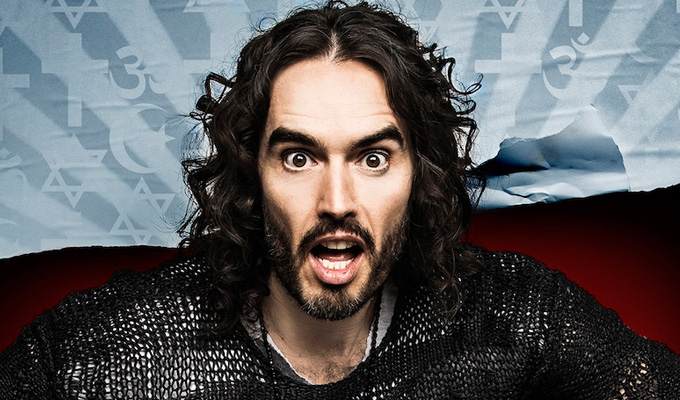 29/08/2017 … Russell Brand has landed in trouble for another radio broadcast containing inappropriate sexual content.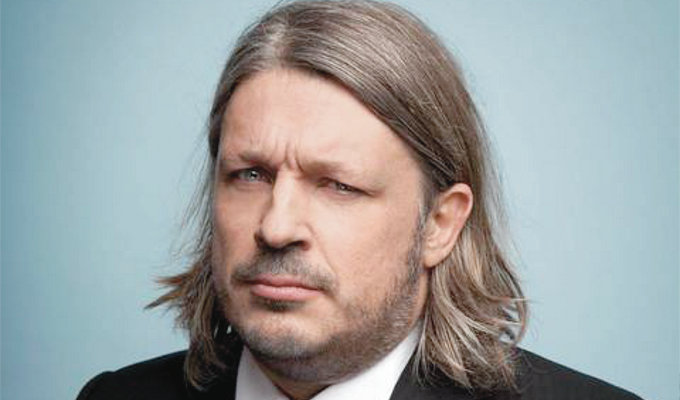 29/08/2017 … Richard Herring has released the first episode of his crowdfunded show As It Occurs To Me.