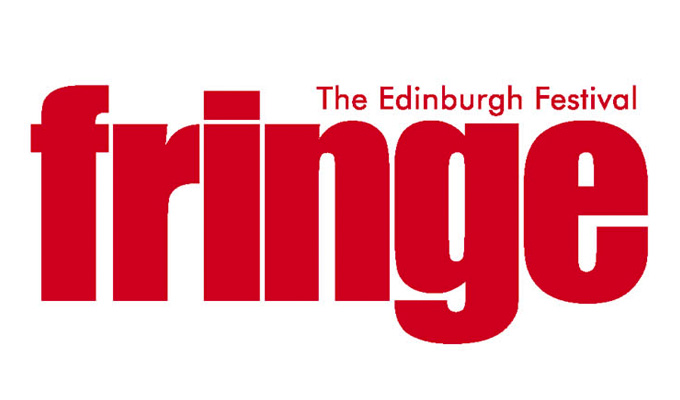 Box office boom for Edinburgh's 'Big Four'
The 'Big Four' Edinburgh Fringe venues have sold a record 1.52 million tickets this year.
Assembly, Gilded Balloon, Pleasance and Underbelly say the figure amounts to a 15 per cent increase on last year.
Collectively, the four organisations ran 83 venues, presented 798 shows and employed more than 16,00 staff.
Individually, the Pleasance claimed a five per cent hike, like-for-like, which rose to 12 per cent if the new EICC venue is included.
The Underbelly, which presented 150 shows across 16 venues, claimed a 17 per cent hike to 291,000 tickets, claiming special success for the Circus Hub, where 70,000 tickets were sold.
And Gilded Balloon said sales were up 13 per cent to 216,000 – aided by the addition of the Rose Theatre in the New Town.
As a whole, the Edinburgh Fringe organisers estimated 2.7million tickets were issued in 2017, reflecting a nine per cent hike on 2016
There were 53,232 performances of 3,398 shows in 300 venues – meaning an average audience of 51.
The figures exclude unticketed free shows, for which the Festival Fringe Society cannot collect data. And it means the Big Four were responsible for 56 per cent of all tickets sold at the Fringe.
Now planning can start for the 2018 Edinburgh Festival Fringe, which will run from August 3 to 27
Published: 28 Aug 2017
What do you think?