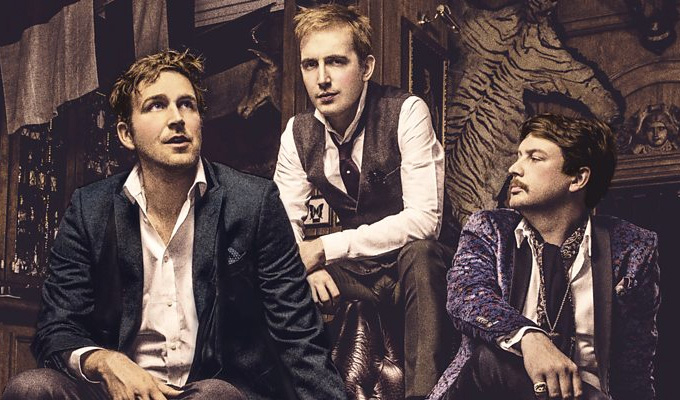 Penny Dreadfuls go into spying
Sketch group The Penny Dreadfuls are to parody John Le Carré in their latest Radio 4 spoof.
Le Carré On Spying will be the seventh hour-long show from the team of Humphrey Ker, David Reed and Thom Tuck. They have previously tackled Guy Fawkes, The French Revolution, William the Conqueror, Macbeth, Odysseus and Darwin's Voyage of the Beagle.
As before, they will be joined by 'honorary Dreadful' Margaret Cabourn-Smith plus guest stars, this time including News Quiz host Miles Jupp.
Written by Reed, the new show is set in the 'paranoid height of the Cold War' and is described by the BBC as 'a brand new Le Carré thriller about John Le Carré himself, performed with daft characters and stupid jokes.'
It will be recorded in front of an audience at the BBC Radio Theatre in Broadcasting House this Friday. Click here to apply for free tickets.
The Penny Dreadfuls' previous specials are available on iTunes and as albums.
Published: 16 May 2017
What do you think?