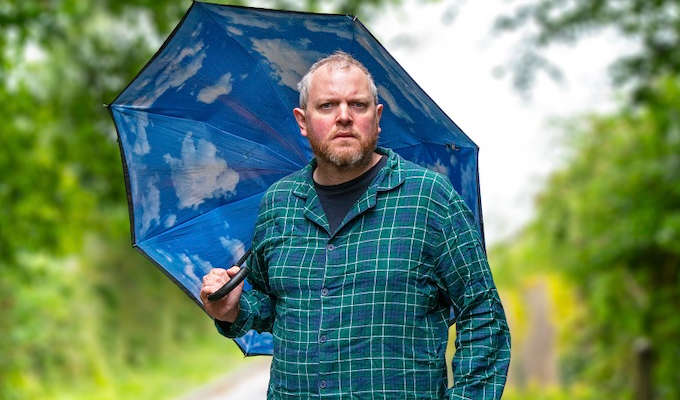 Miles Jupp
Children will recognise him as Archie The Inventor in Balamory, but
Miles Jupp
is also an award-winning stand-up.
He started his career with victories in two new act competitions in 2001 - Channel 4's So You Think You're Funny and the Leicester Festival of The Year award. Two years later he was nominated for the Perrier Best Newcomer Award for his show Gentlemen Prefer Brogues.
On TV his upper-class persona landed him regluar apperances on BBC Scotland's Live Floor Show and has appeared on Paramount's The World Stands Up and Channel 4's You Must Be Joking, among others.
He is also a member of the sketch team The Lost and Lonely Rebels.
Read More