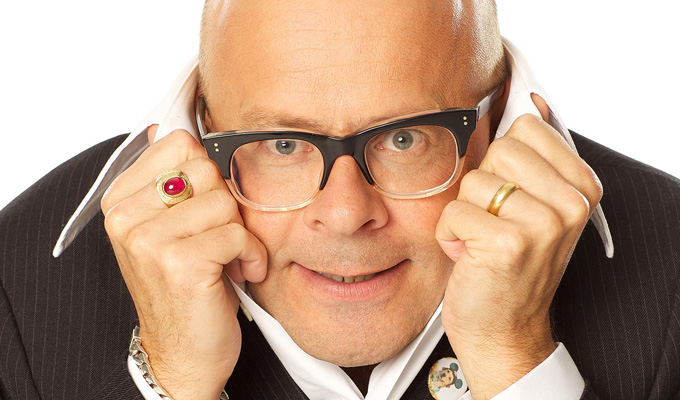 Harry Hill goes to jail
Harry Hill is to play a prison governor in a new BBC sitcom.
The forthcoming Radio 4 comedy Life On Egg is set in Britain's most remote prison, and will see Hill's character dealing with 'escapes, inspectors and spooky goings-on'.
It has been penned by Dan Maier, who was a writer on Harry Hill's TV Burp for a decade and now works on Harry Hill's Tea Time on Sky 1. He also co-wrote A Touch of Cloth with Charlie Brooker and contributed to Frankie Boyle's US Election Autopsy, Sacha Baron Cohen's film Grimsby and ITV's Newzoids among many others.
Two 15-minute episode have been commissioned, but with no broadcast date yet set.
Life On Egg is to be recorded in front of a studio audience in London on December 15. Click here to enter a draw for free tickets.
Published: 30 Nov 2016
What do you think?