2016 News
All the latest news about comedy and comedians: stand-up, TV sitcoms and sketch shows, comedy movies, etc…
Mon 20 June 2016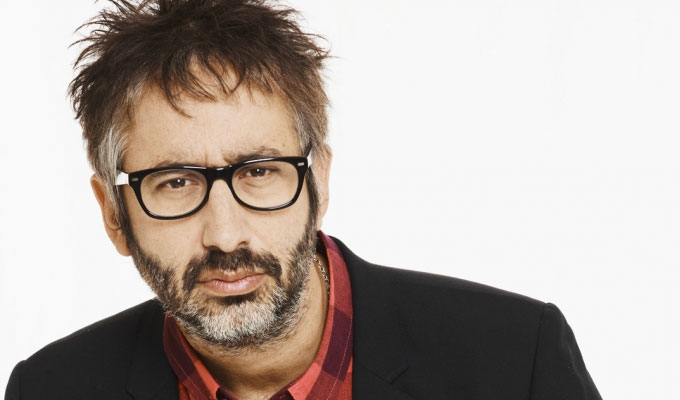 20/06/2016 … DAVID BADDIEL's critically acclaimed stand-up show My Family: Not The Sitcom is to transfer to the West End.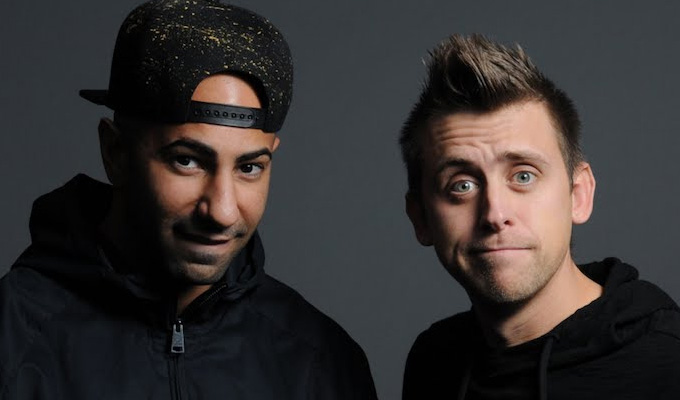 20/06/2016 … Two American YouTube stars are coming to the UK, to some of the country's biggest theatre.
Sun 19 June 2016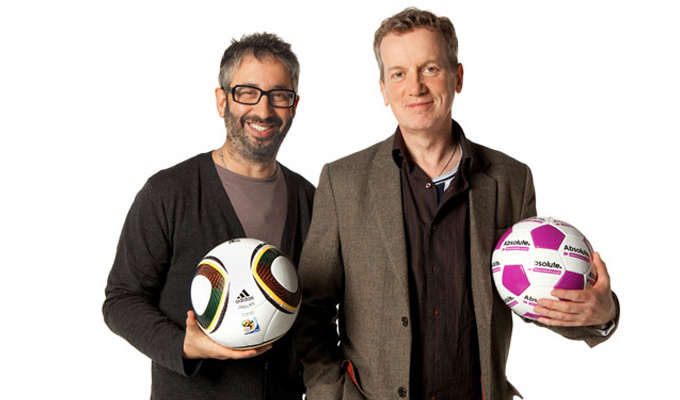 19/06/2016 … The comedy week ahead…Sunday June 19LIVE IN LONDON: David Cross continues his Making America Great Again! Tour at the Forum in Kentish Town.
Sat 18 June 2016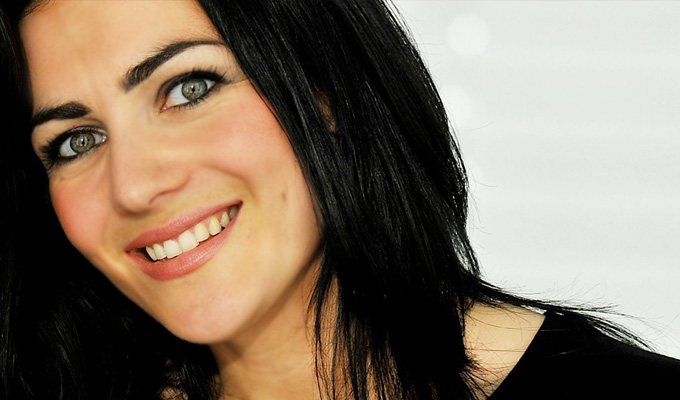 18/06/2016 … The best comedy on demand.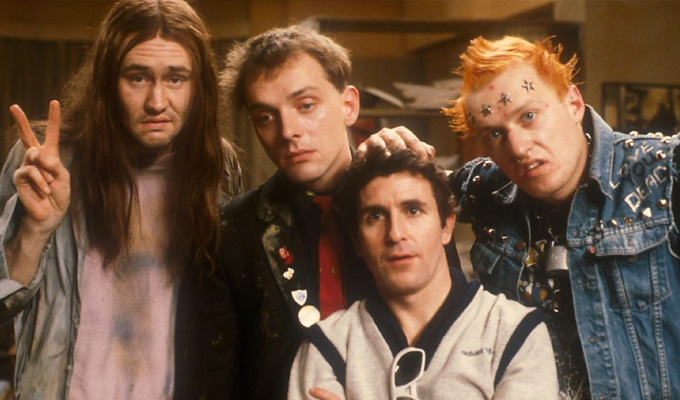 18/06/2016 … Easy one for comedy trivia fans: How many housemates were there in The Young Ones?If you said four, you are wrong.
Fri 17 June 2016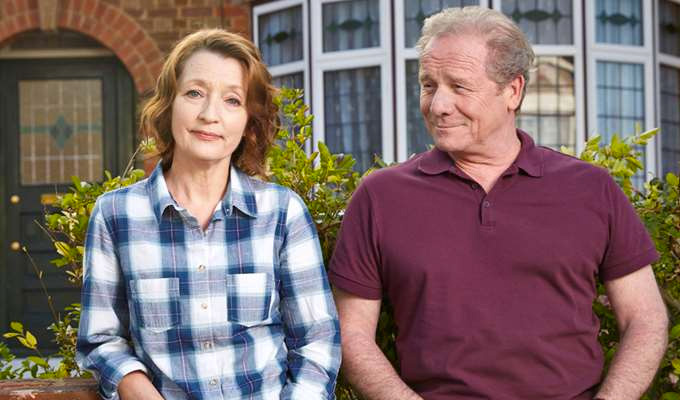 17/06/2016 … BBC Two sitcom Mum is to return for a second series.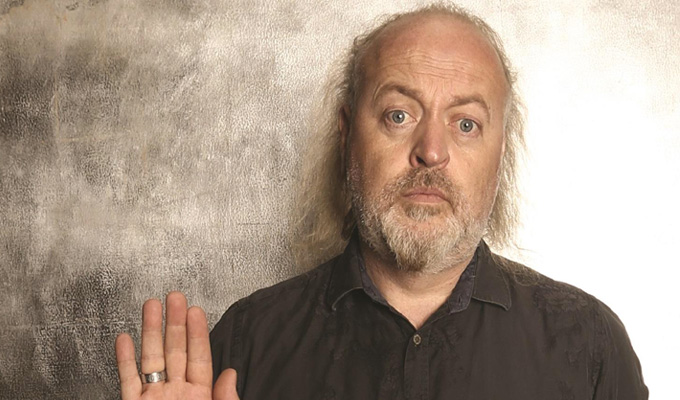 17/06/2016 … BILL BAILEY is to play Latitude.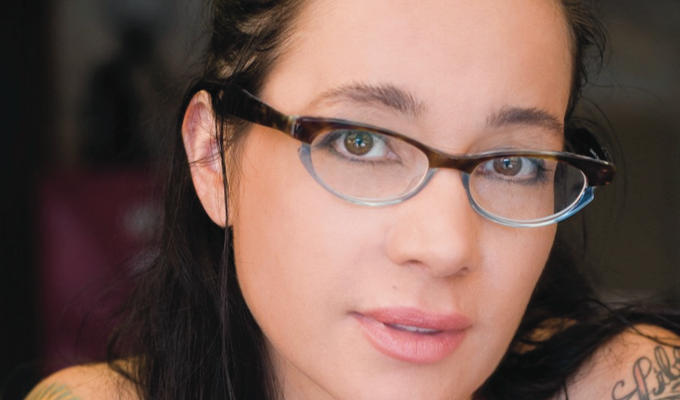 17/06/2016 … E4's backpacking comedy Foreign Bodies has signed up Janeane Garofalo as a regular guest star.