2016 News
All the latest news about comedy and comedians: stand-up, TV sitcoms and sketch shows, comedy movies, etc…
Fri 24 June 2016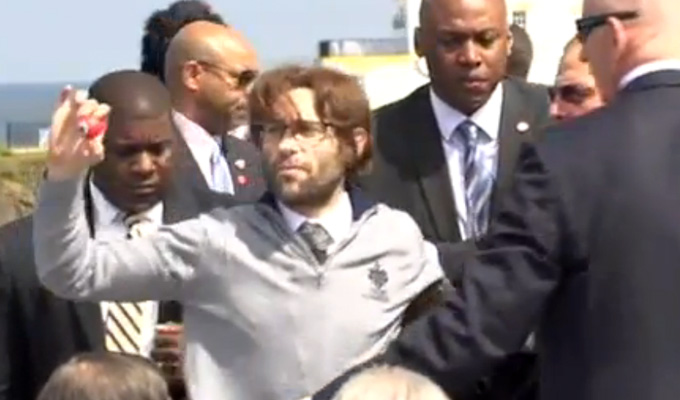 24/06/2016 … Comedians Lee Nelson and Janey Godley have disrupted Donald Trump's visit to Scotland today.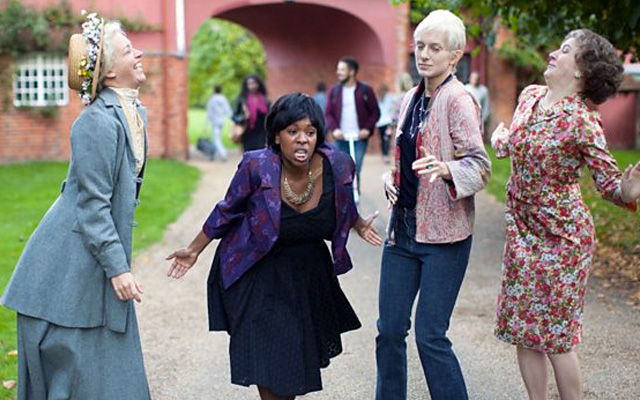 24/06/2016 … Horrible Histories is to return for another one-off special, with Mel Giedroyc returning as a guest star The team are making a show about Staggering Storytellers…
Wed 22 June 2016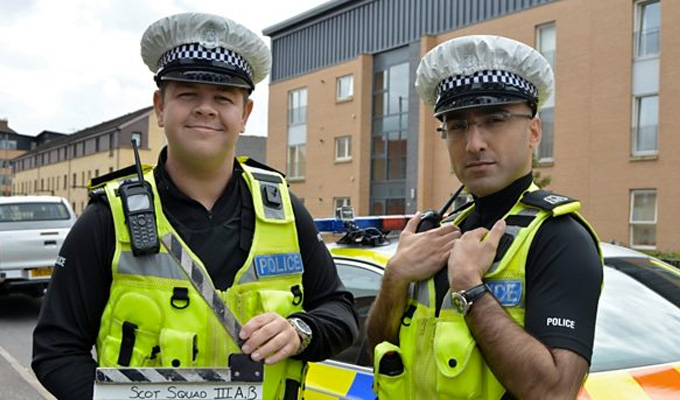 22/06/2016 … Scot Squad is to return for a third series, with filming getting under way in Glasgow this week.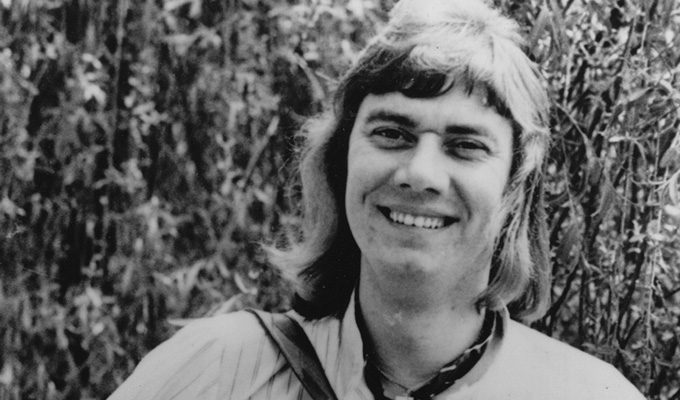 22/06/2016 … Bob Williamson, one of the pioneering generation of folk-club comedians, has died at the age of 67.