2015 News
All the latest news about comedy and comedians: stand-up, TV sitcoms and sketch shows, comedy movies, etc…
Mon 16 February 2015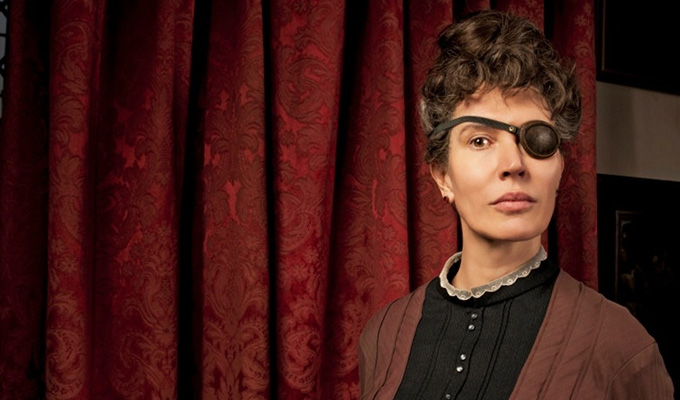 16/02/2015 … Julia Davis's comedy Hunderby is to return to Sky Atlantic for a Christmas special.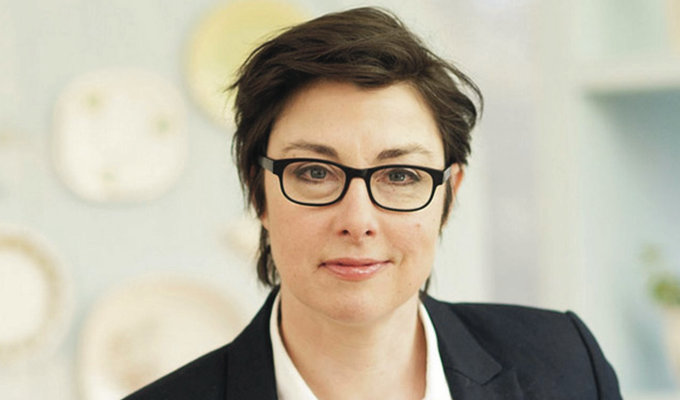 16/02/2015 … SUE PERKINS is to host Sky Atlantic's Thronecast, the companion show to Game Of Thrones when the fifth series premieres on the channel in April.
Sun 15 February 2015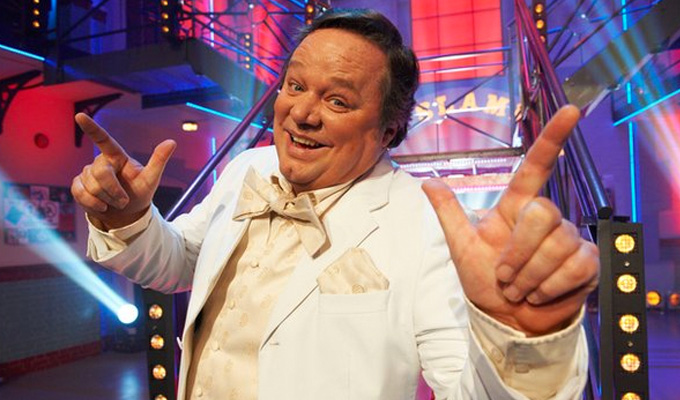 15/02/2015 … Ted Robbins made an appearance on Phoenix Nights Live today – two weeks after collapsing on stage.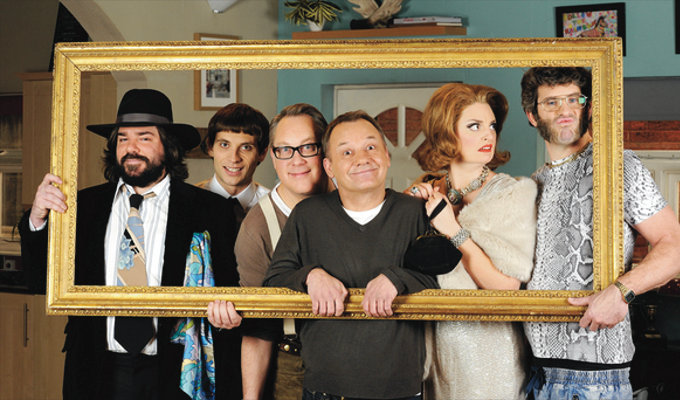 15/02/2015 … If you like this page, you might want to follow our new ChortleNOW Twitter feed, which sends out alerts just before selected comedy shows are about to start on radio…
Fri 13 February 2015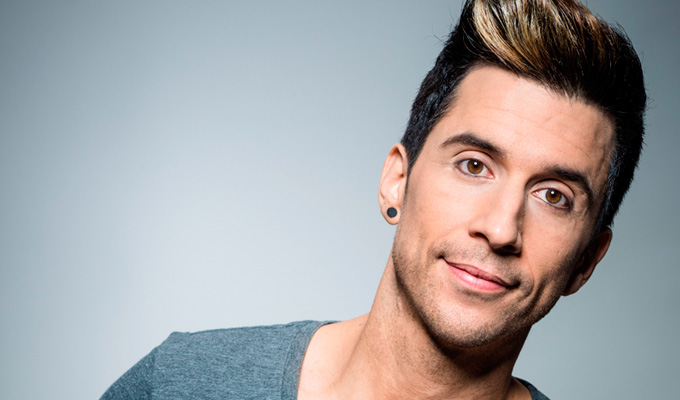 13/02/2015 … • 'Like all the best comedies, it doesn't make you laugh' Guardian TV critic Filipa Jodelka kinda misses the point when reviewing Better Call Saul.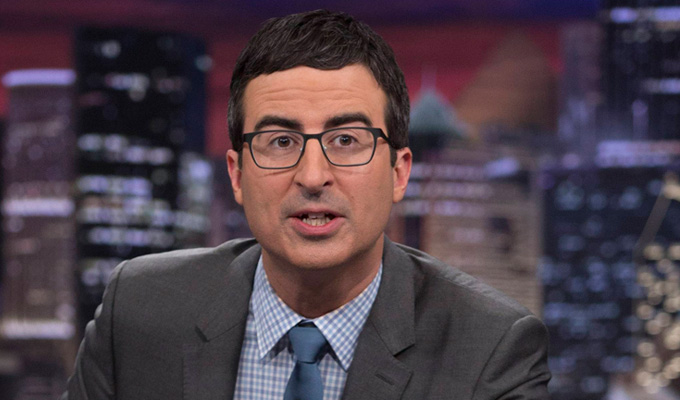 13/02/2015 … As president of Ecuador, you might expect Rafael Correa to behave with statesmanlike dignity.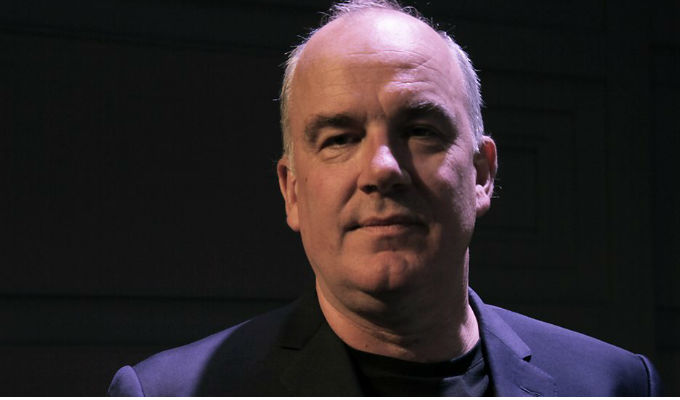 13/02/2015 … Jack Docherty is to pilot a BBC One sitcom about relationships, likened to a cross between Cold Feet and House of Cards.
Thu 12 February 2015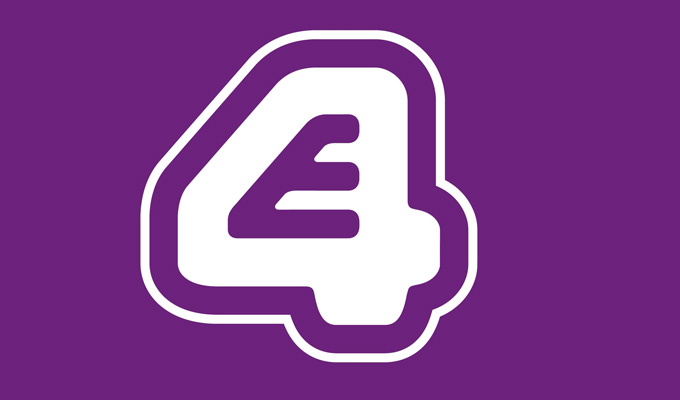 12/02/2015 … Channel 4 has ordered a second series of hidden camera show Bad Robots for E4.