2014 News
All the latest news about comedy and comedians: stand-up, TV sitcoms and sketch shows, comedy movies, etc…
Wed 10 September 2014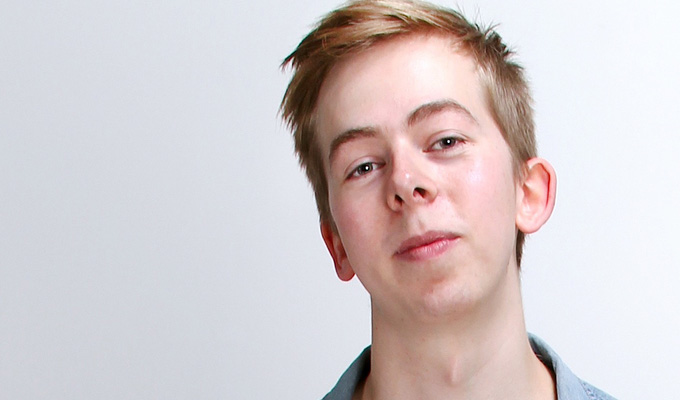 10/09/2014 … British stand-up Chris Turner is to record his first US special tomorrow night.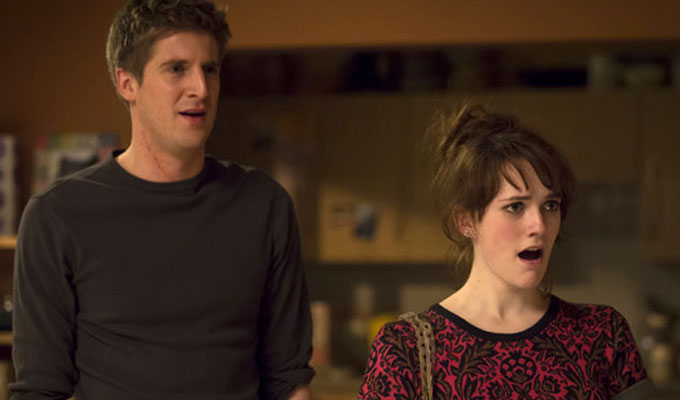 10/09/2014 … BBC Three comedy Siblings is to return for a second series, the BBC has announced.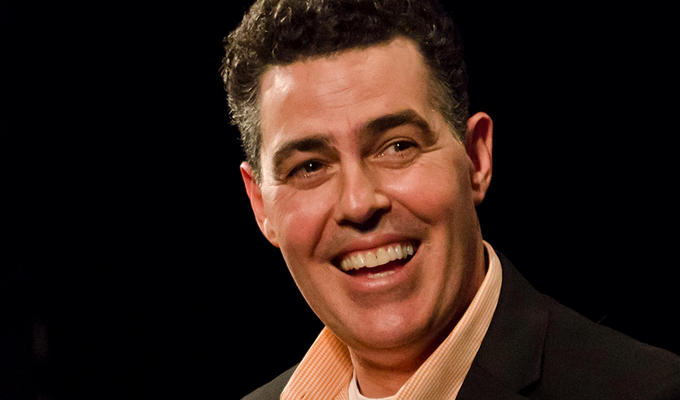 10/09/2014 … A comedy podcast has been at the centre of a £3million legal battle that destroyed a 30-year friendship.
Tue 09 September 2014 09/09/2014 … A major international comedy competition is coming to the UK for the first time.