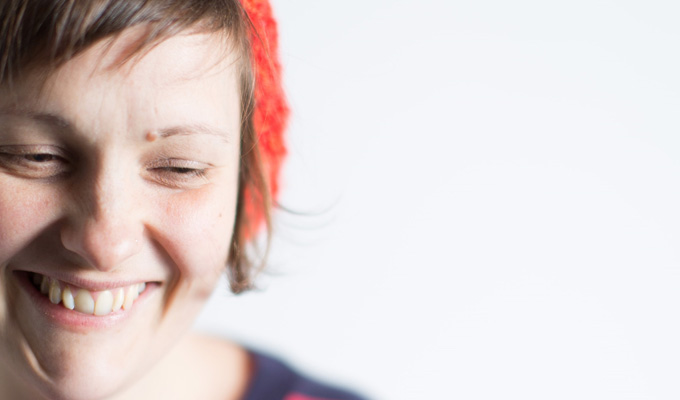 Josie Long tops Edinburgh star ranking
Josie Long had he best-reviewed comedy show at this year's Edinburgh Fringe, according to new analysis of the stars awarded by reviewers.
The British Comedy Guide found eight five-star reviews for her show Cara Josephine, plus 14 four-stars, a three and a two (from The Skinny).
Second was Mark Thomas's Cuckooed, about BAE Systems spying on the anti-arms trade campaign group he worked with; and third was Bridget Christie's second feminism-themed show, An Ungrateful Woman.
Interestingly, Edinburgh Comedy Award winner John Kearns came just outside this top ten, at 11th.
The top ten are:
1. Josie Long: Cara Josephine
2. Mark Thomas: Cuckooed
3. Bridget Christie: An Ungrateful Woman
4. Mark Watson: Flaws
5. BEASTS: Solo
6. James Acaster: Recognise
7. Alex Horne: Monsieur Butterfly
8. Nish Kumar: Ruminations on the Nature of Subjectivity
9. Kraken
10. What Does The Title Matter Anyway?
The British Comedy Guide gave equal weight to all 4,300 reviews it took into consideration, and acknowledges that better-known acts are likely to attract more reviewers, which will influence the results.
Published: 8 Sep 2014
Recent News
What do you think?