2014 News
All the latest news about comedy and comedians: stand-up, TV sitcoms and sketch shows, comedy movies, etc…
Fri 08 August 2014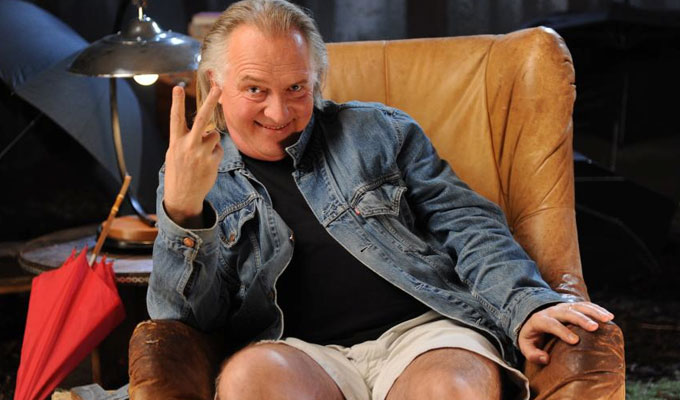 08/08/2014 … Rik Mayall's final TV show is to air next month, it has been confirmed.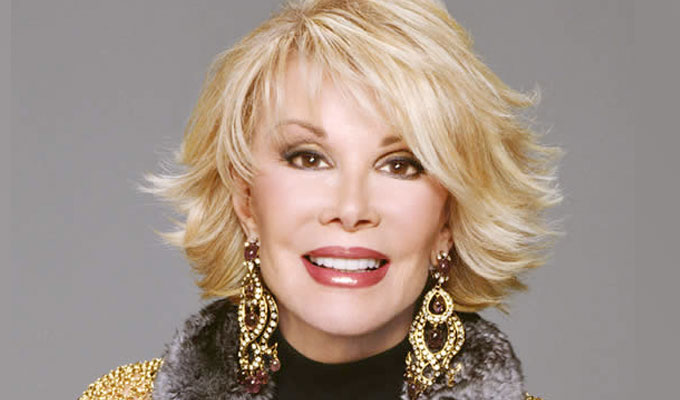 08/08/2014 … Joan Rivers is at the centre of a new controversy after saying that Palestinian casualties in Gaza 'deserve to be dead'.
Wed 06 August 2014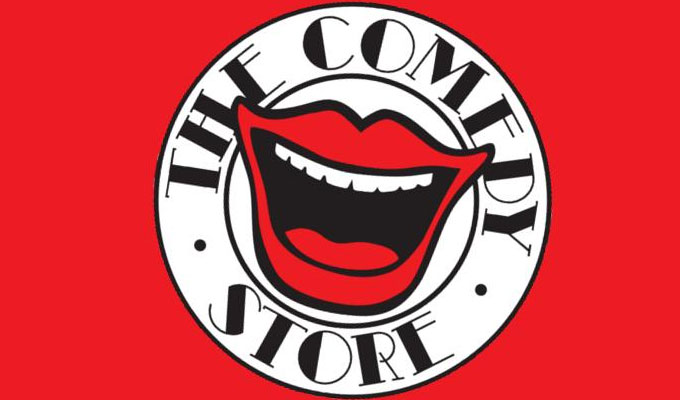 06/08/2014 … POLICE and firefighters cordoned off the London Comedy Store today after smoke was seen pouring out of an electricity substation on Oxenden Street, just off Piccadilly…
Tue 05 August 2014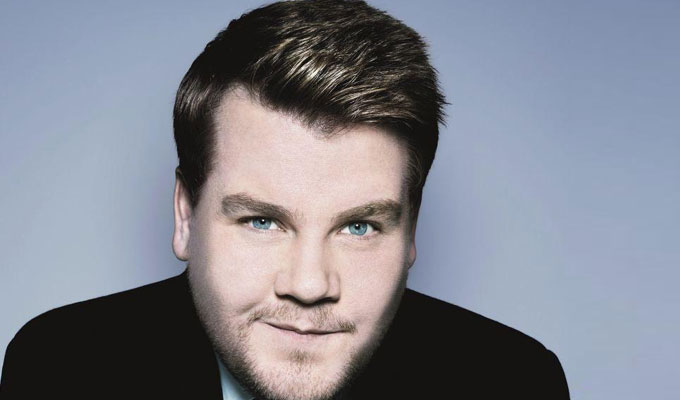 05/08/2014 … James Corden is to become an American talk-show host, according to reports from the States.