2014 News
All the latest news about comedy and comedians: stand-up, TV sitcoms and sketch shows, comedy movies, etc…
Mon 03 March 2014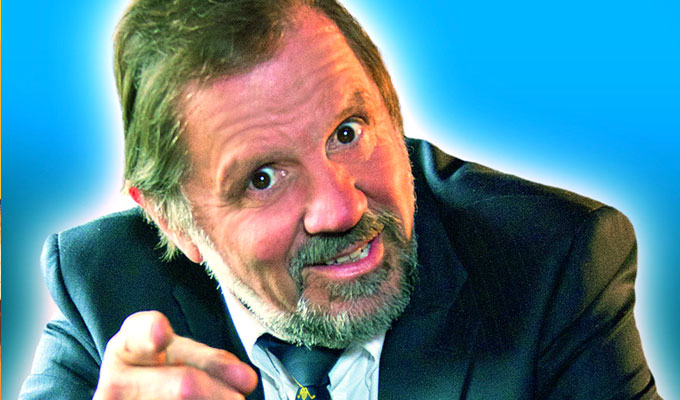 03/03/2014 … CORNISH comedian Jethro has joined UKIP.
Sun 02 March 2014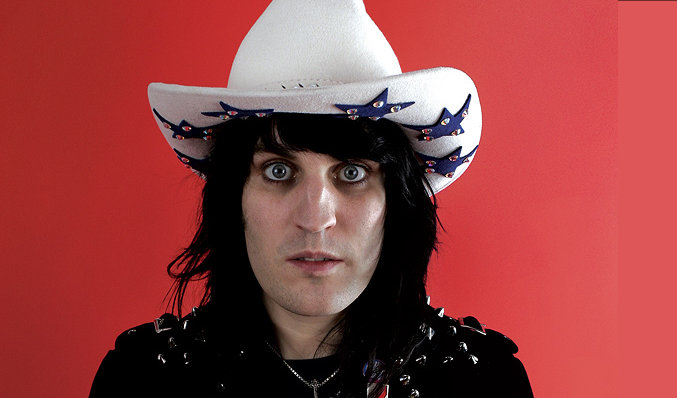 02/03/2014 … Noel Fielding has announced a 23-date tour for the autumn – with more to come.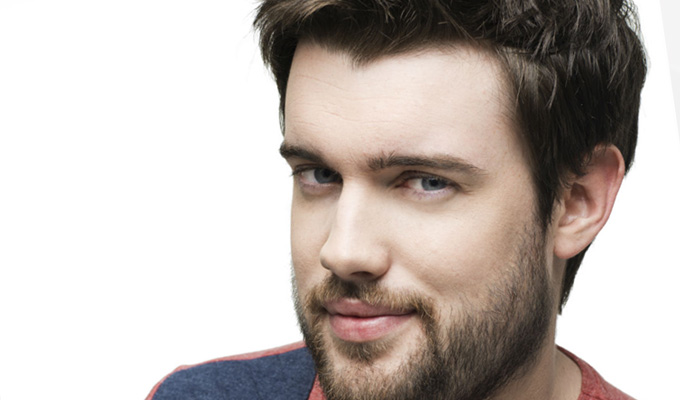 02/03/2014 … The comedy week ahead.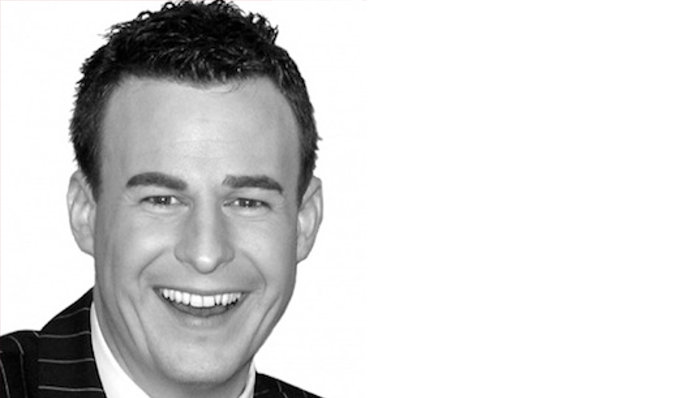 02/03/2014 … Nigel Farage has stood by a comedian who cracked a string of gags targeting foreigners at a UKIP event.
Sat 01 March 2014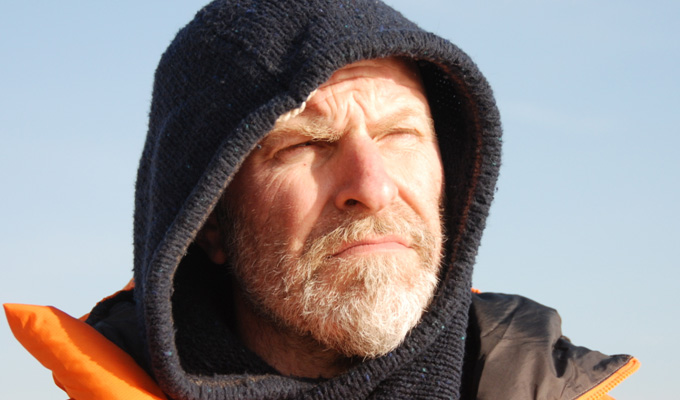 01/03/2014 … STAND-UP Simon Evans is to present a four-part Radio 4 series making economics funny, Simon Evans Goes To Market.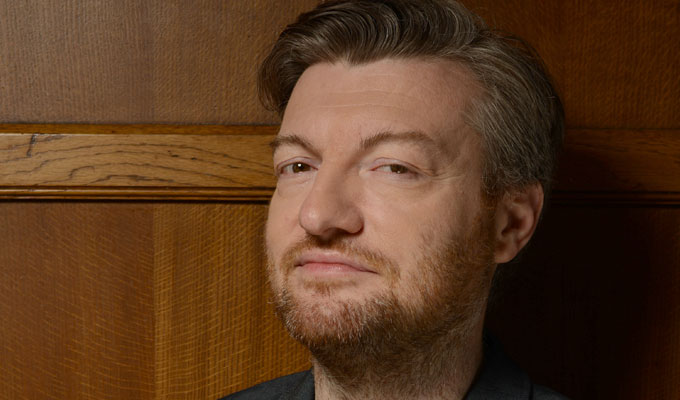 01/03/2014 … Charlie Brooker has become a father for the second time.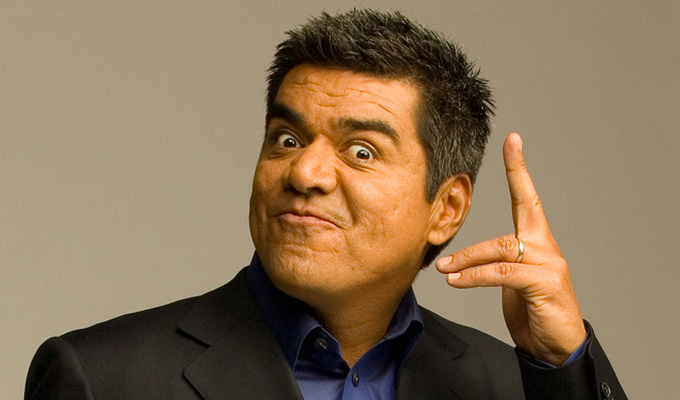 01/03/2014 … American stand-up George Lopez has been arrested for public intoxication after apparently passing out on a casino floor in Canada.