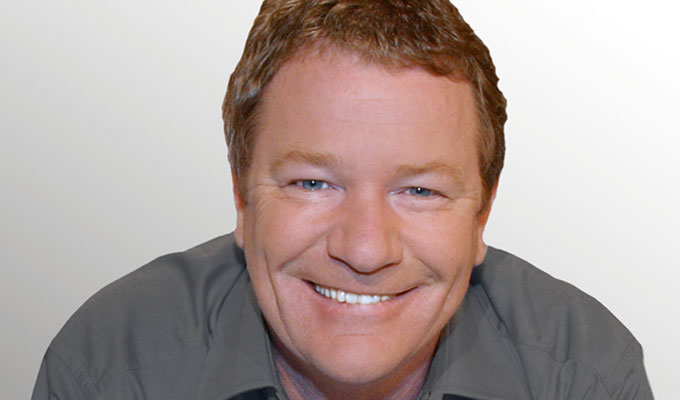 Jim Davidson won't face court
Jim Davidson is to face no further action over an alleged historic sex offence.
The comedian said he was 'delighted' to learn that he will not be prosecuted over the claim that he assaulted a woman in The Falkland Islands while he was entertaining troops there in the 1980s.
His solicitor Henri Brandman said: 'My client, Jim Davidson, is delighted to have received news today that there will be no further action relating to an allegation of an historic sexual nature in the Falkland Islands.
'I will not be making any further comment on his behalf.'
In August, Davidson was told he was to face no further action over other allegations he sexually assaulted ten women, which emerged during Operation Yewtree, the inquiry launched in the aftermath of the Jimmy Savile scandal.
The Crown Prosecution Service then decided that the women's allegations were not strong enough for there to be a realistic prospect of securing a conviction.
Davidson said at the time: 'I'm very pleased that it has now all blown over.'
The 59-year-old comic has continued to tour with the allegations hanging over him, most recently alongside Richard Digance. Their next gig is in Southend on January 31.
Published: 16 Dec 2013