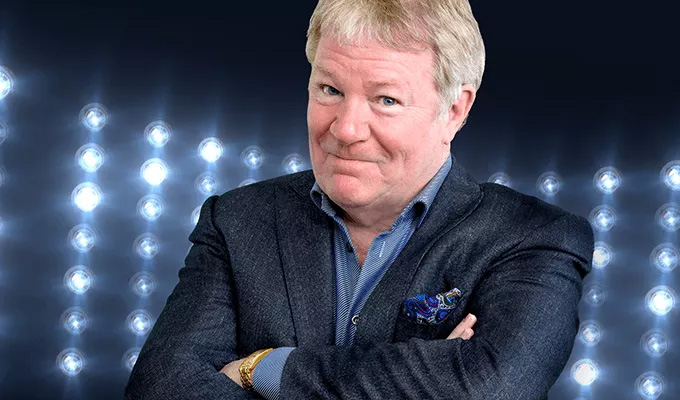 Jim Davidson
Date of birth:
12-12-1953
Jim Davidson had his first taste of entertaining at the age of 12 when he was chosen to appear in Ralph Reader's Gang Show at the Golders Green Hippodrome,telling gags and doing impressions.
But a year later he became disillusioned with showbusiness after failing the audition for the part of the Artful Dodger in the movie Oliver.
He found his way back to the stage when he along to a pub in Woolwich where the regular stand-up hadn't turned up. Persuaded by his friends, he ended up on stage - the start of a career in London's pubs and clubs.
His 1976 New Faces win propelled him to TV, followed by his own show and a couple of sitcoms before becoming a game show host with Big Break and The Generation Game.
In 1997 he was named Showbusiness Personality of the Year by the Variety Club of Great Britain
Davidson is a ardent supporter of British troops, and frequently travels abroad to entertain them. He has made four visits to the Falkland Islands and in 1999 he travelled twice to Macedonia, In the same year he launched the British Forces Foundation charity.
He is also a theatre producer, backing such West End hits Buddy and Great Balls of Fire, as well as a number of pantomimes throughout the UK.
His private life, however, has brought him more headlines than his professional one, with a succession of marriages, and drinking binges which have led him into reckless, often violent situations.
Read More