2018 Interviews
Interviews with the top comedians.
Sun 21 October 2018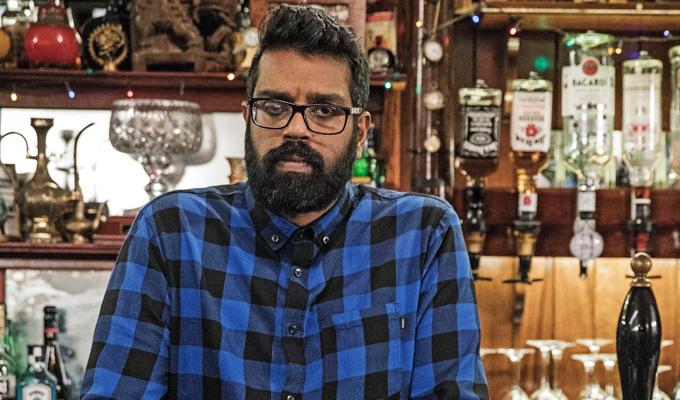 21/10/2018 … Romesh Ranganathan's semi-autobiographical comedy, The Reluctant Landlord, starts on Sky later this month.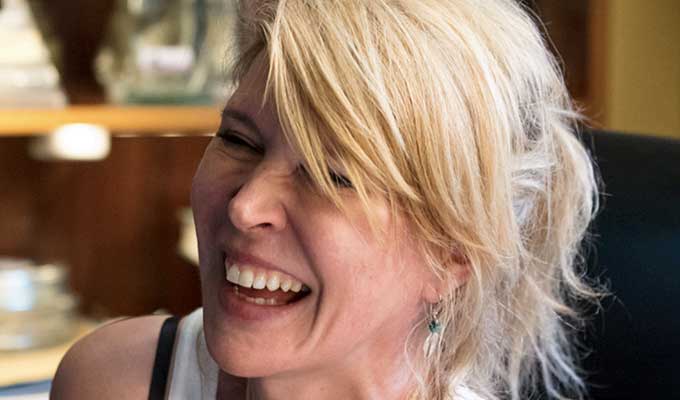 21/10/2018 … Julia Davis's new comedy, Sally4Ever starts on Sky Atlantic this week, about a too-nice woman called Sally, played by Catherine Shepherd, who can't say…
Thu 18 October 2018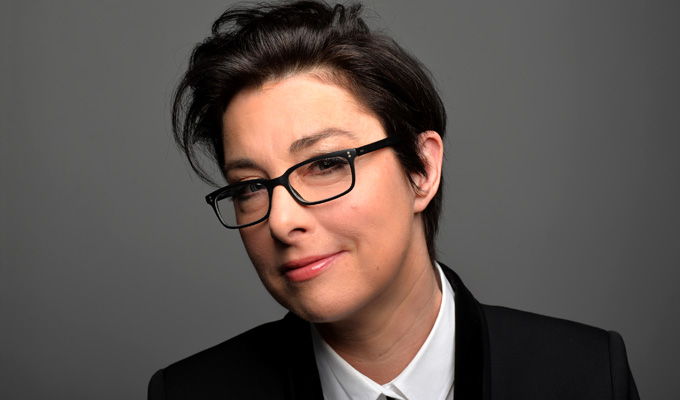 18/10/2018 … Sue Perkins's new travel memoir, East Of Croydon, is published today; to be followed by a short book tour later in the month.
Wed 17 October 2018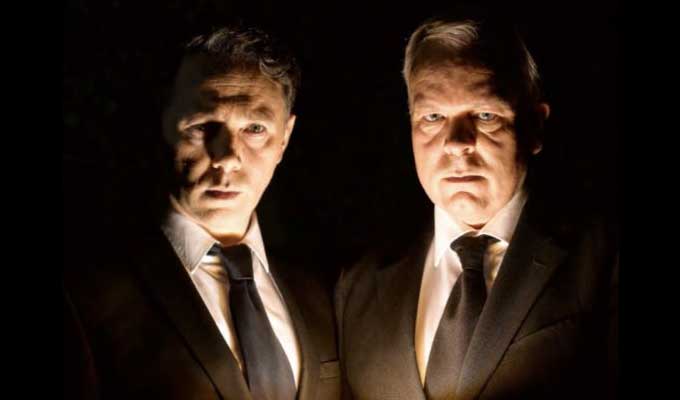 17/10/2018 … Reece Shearsmith and Steve Pemberton take a break from their preparations for the live Halloween episode of Inside No 9 – to air on BBC Two at 10pm…
Wed 10 October 2018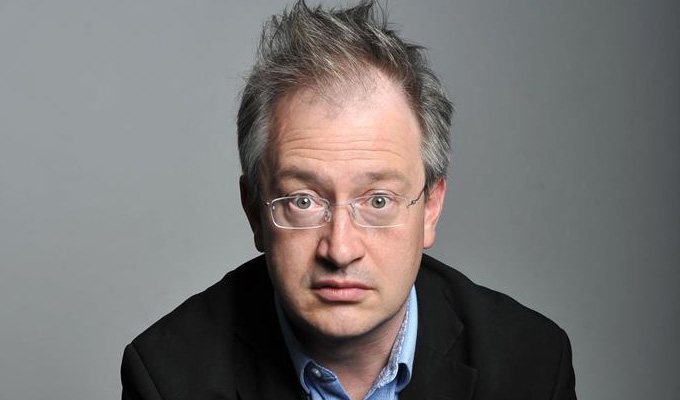 10/10/2018 … When writing about comedy, there is nothing a dramatist likes more than the 'sad clown' archetype.
Tue 02 October 2018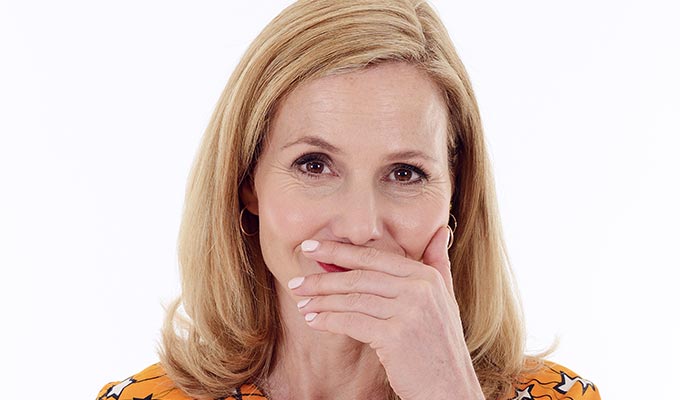 02/10/2018 … INTERVIEW BY JAY RICHARDSON Since her first screen roles, sporting a negligée and Mel Smith's vomit in a Smith & Jones sketch, then playing The…