Taskmaster 12: Interviews with all the contestants
Taskmaster returns to Channel 4 for its 12 series on September 23. Here we hear from the Taskmaster himself, his sidekick and series creator Alex Horne and the five comedians vying to win the coveted golden head...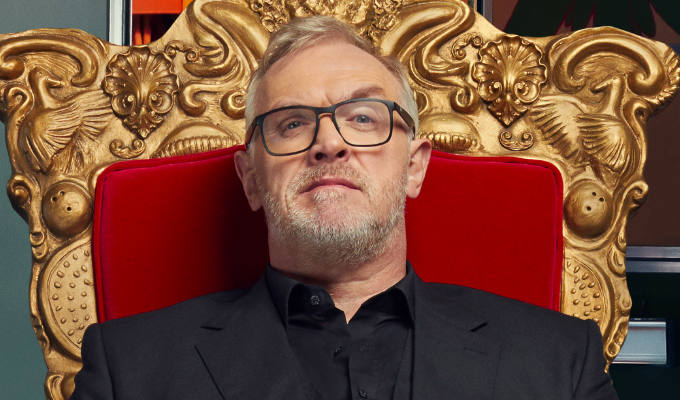 Greg Davies: 'I would make a superb Taskmaster contestant'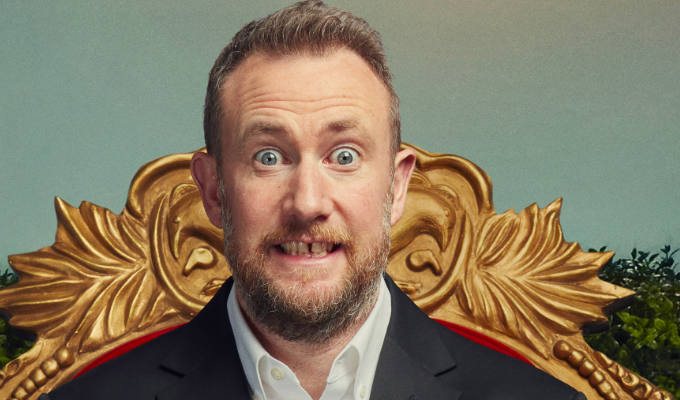 Alex Horne: This is the best-dressed fivesome we've ever had'

Victoria Coren-Mitchell: I have no self-esteem... I have no dignity'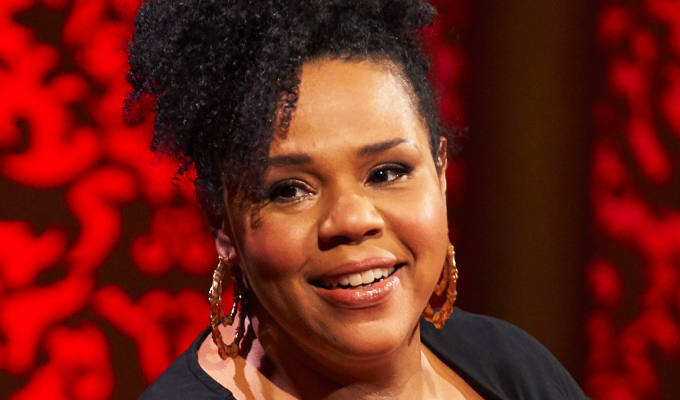 Desiree Burch: I have accidental great physical comedy because I'm a klutz'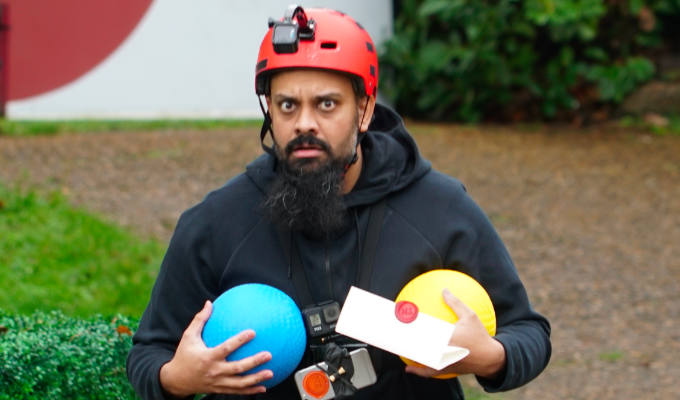 Guz Khan: They decided to show me flob a massive greenie out of my nostril'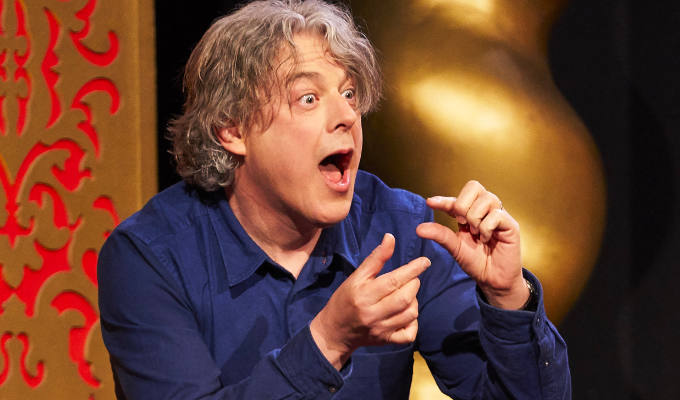 Alan Davies: 'I had to resist this narrative that I'm elderly and slow, and should be in a home'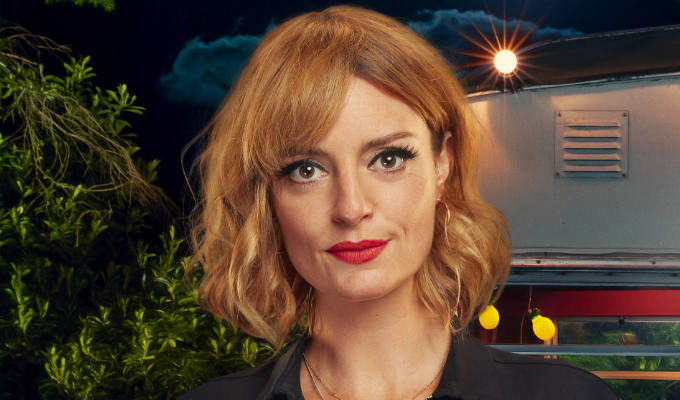 Morgana Robinson: Why are we seeking validation from this grumpy old man?'
Published: 14 Sep 2021
What do you think?