2020 Features
Interviews with comedians, comedy reviews, Perfect Playlists and other comedy features, all collected in one place.
Wed 29 January 2020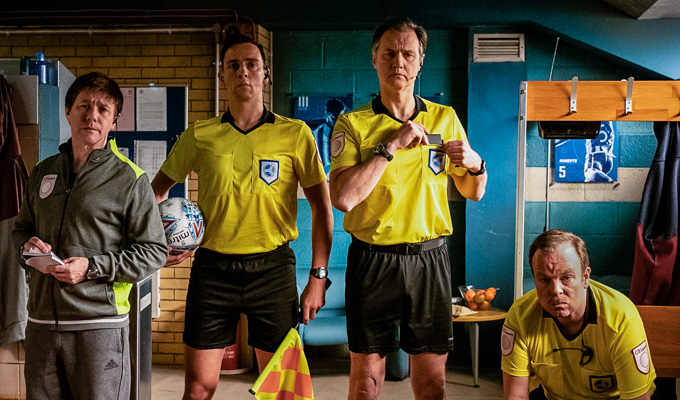 29/01/2020 … The fifth season of Inside No 9 kicks off next Monday.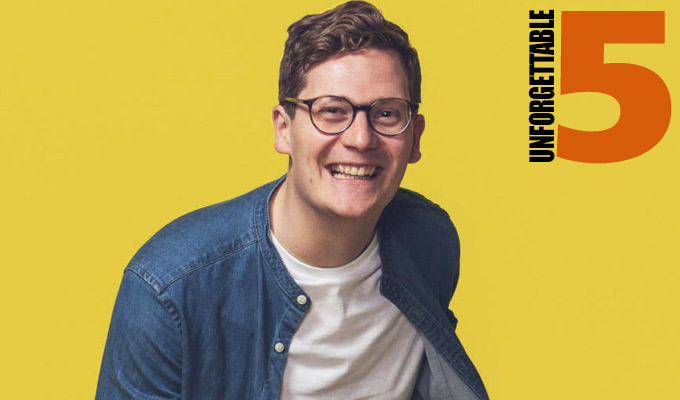 29/01/2020 … Robin Morgan – a comedian and Mash Show writer who has supported comics including Rachel Parris, Ellie Taylor, Iain Stirling and Stephen Bailey on their UK…
Tue 28 January 2020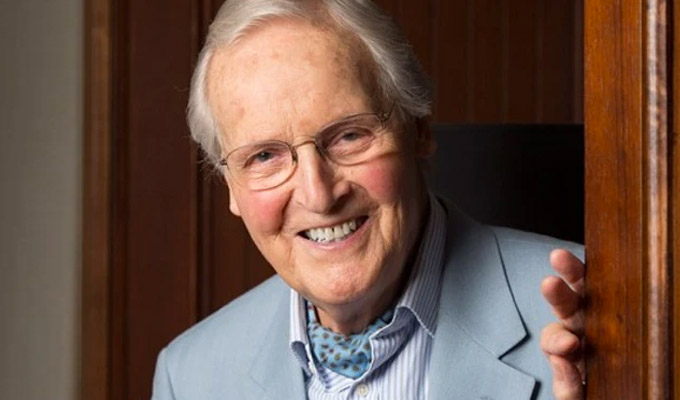 28/01/2020 … Test your knowledge with our weekly multiple-choice trivia quiz, with this week's edition a special trubute to Nicholas Parsons.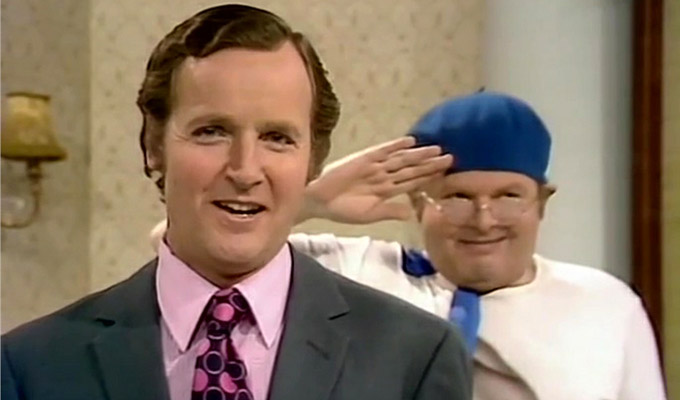 28/01/2020 … Here's a selection of clips from Nicholas Parson's long comedy career, starting with Arthur Haynes in his 1961 TV show With Arthur Haynes (and future…
Mon 27 January 2020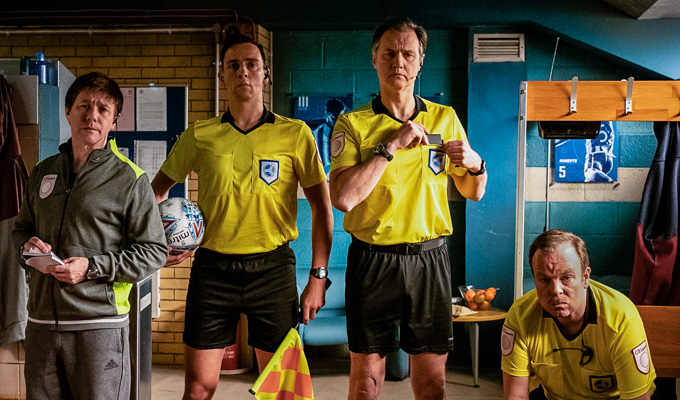 27/01/2020 … The world of TV comedy is full of anecdotes of meddling executives handing meaningless, confusing notes to creative writers to justify their jobs.
Sat 25 January 2020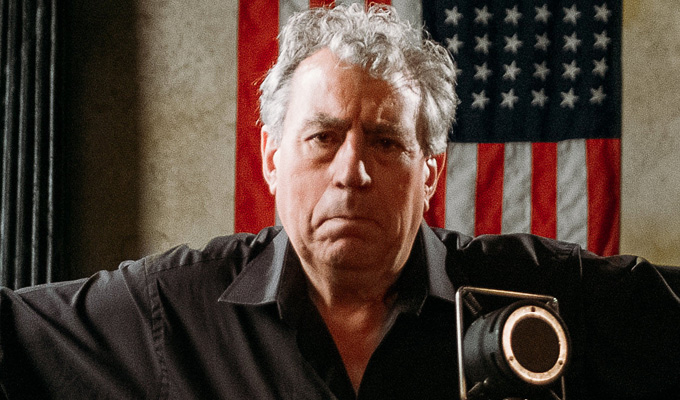 25/01/2020 … In 2013, Terry Jones said that he wanted to be remembered not for the Life of Brian or the Meaning of Life, but as a children's book writer and for his "academic…
Fri 24 January 2020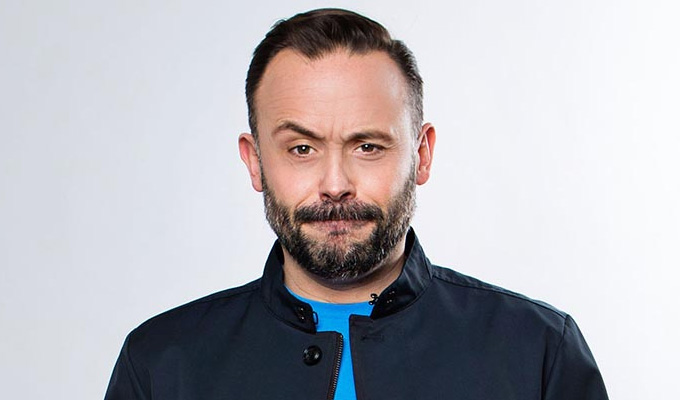 24/01/2020 … As Geoff Norcott, the Tory-voting, Brexit-backing comedian from the Mash Report heads out on tour, he shares some of his comedy favourites.
Thu 23 January 2020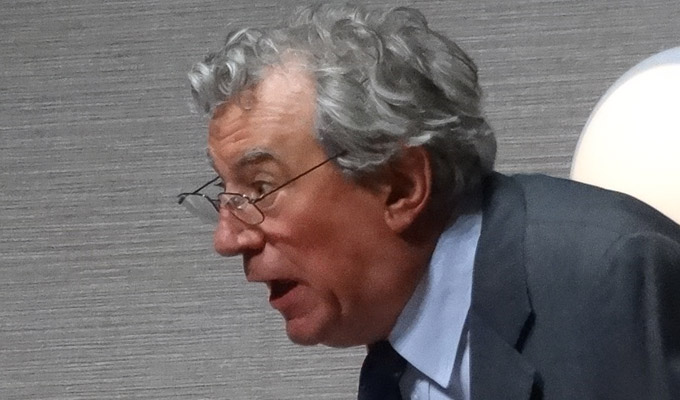 23/01/2020 … The death of Terry Jones at the age of 77, after succumbing to dementia, has inevitably revived some anecdotes and odd facts about his long career in comedy.