2019 Features
Interviews with comedians, comedy reviews, Perfect Playlists and other comedy features, all collected in one place.
Fri 08 February 2019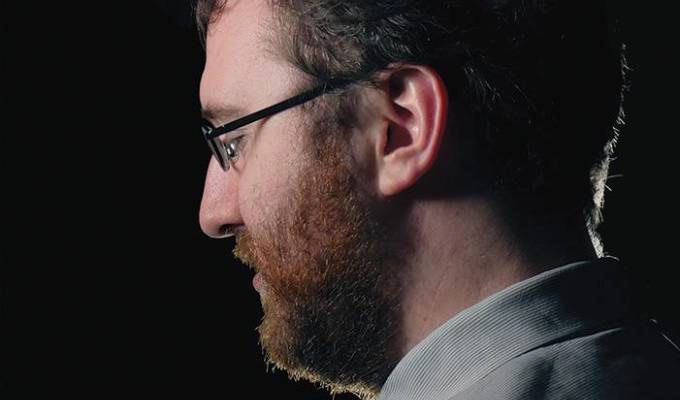 08/02/2019 … 'Remorseful absurdist' Sean Morley is bringing his show to London's Vault Festival later this month.
Tue 05 February 2019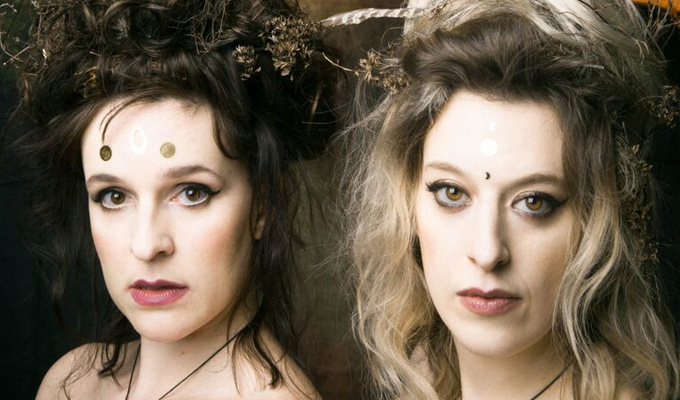 05/02/2019 … Double act Katie Norris and Sinead Parker share their Perfect Playlist of comedy favourites as they prepare to take their show Burn The Witch to the Soho Theatre…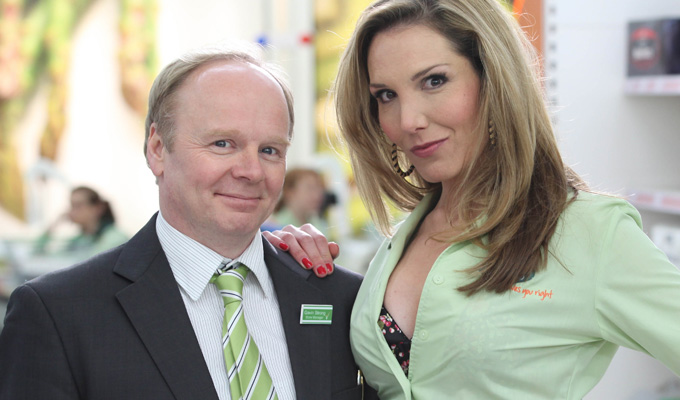 05/02/2019 … Test your comedy knowledge with our weekly trivia quiz, now in multiple choice format and- compiled, as always by broadcaster and comedy historian Hayden Parker.
Fri 01 February 2019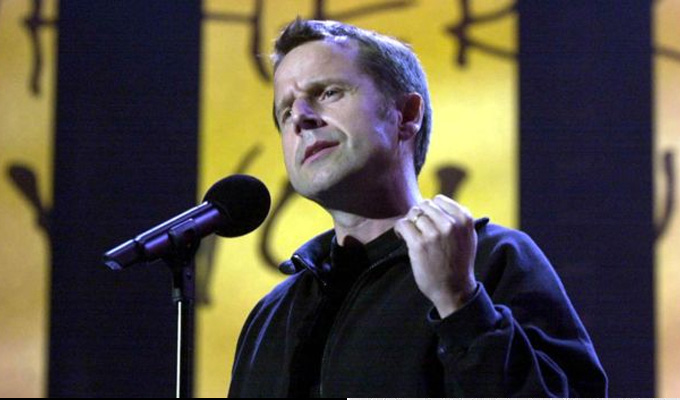 01/02/2019 … Jeremy Hardy was a man of many talents.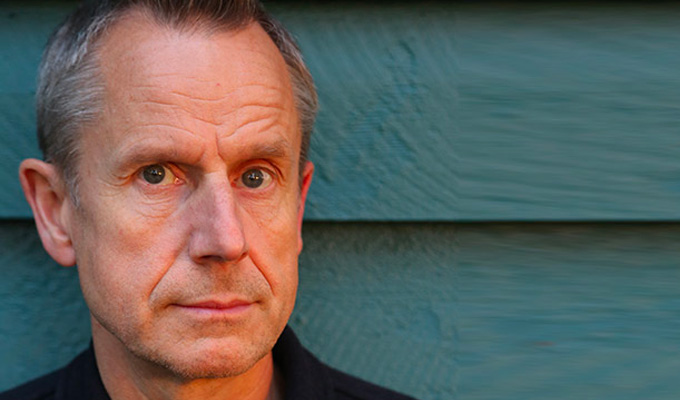 01/02/2019 … As a regular on topical panel shows, Jeremy Hardy was a prolific writer.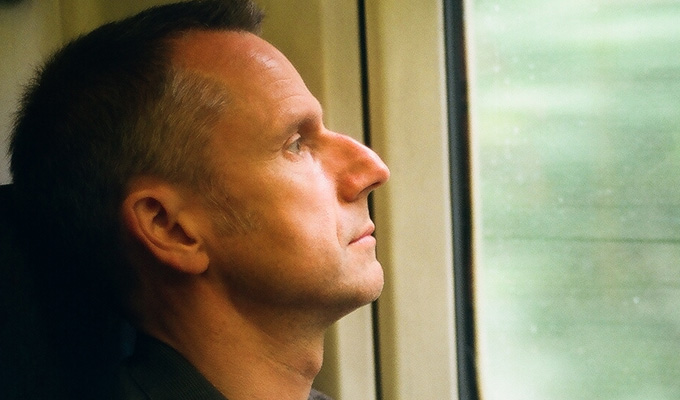 01/02/2019 … After Jeremy Hardy dies at 57, here is a reminder of him at work: An early appearance on The Last Resort with Jonathan Ross in 1987: From Jack &…
Wed 30 January 2019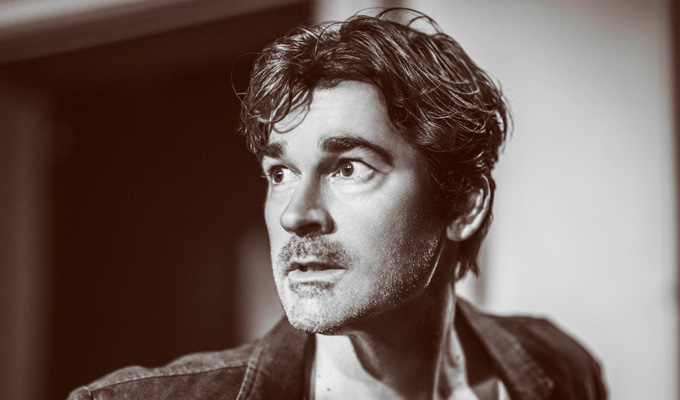 30/01/2019 … Interactive character comedian Adam Riches is about to perform two London runs and a UK tour of three different shows.
Tue 29 January 2019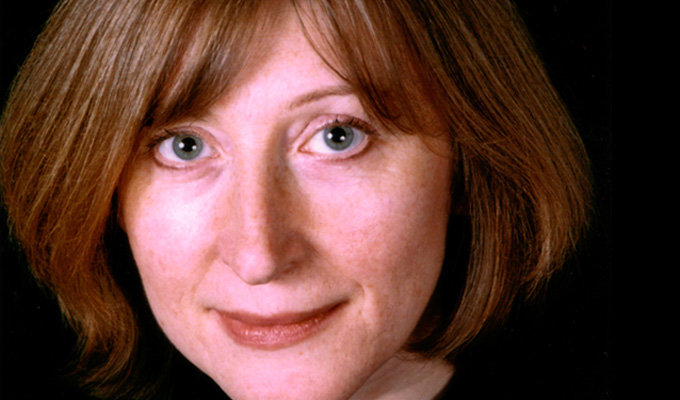 29/01/2019 … Linda Smith would have been 61 years old today, had she not died as a consequence of ovarian cancer at the age of 48.