2019 Features
Interviews with comedians, comedy reviews, Perfect Playlists and other comedy features, all collected in one place.
Sat 17 August 2019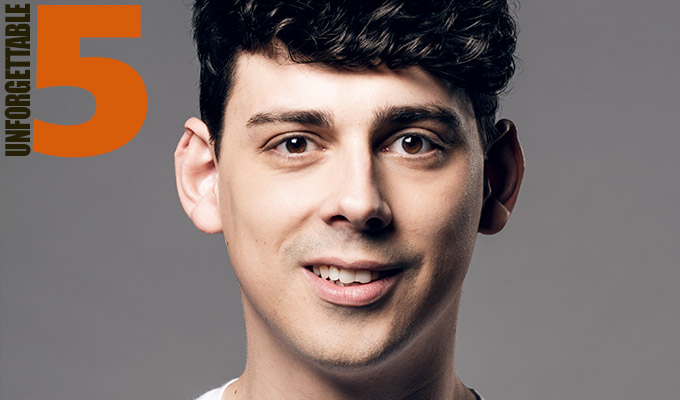 17/08/2019 … First gig My first gig was November 5, 2009 at the student union at Oxford Brookes.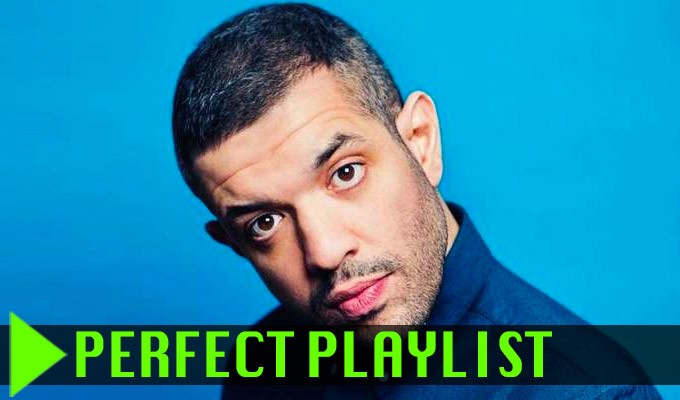 17/08/2019 … Tom & Jerry - The Cat Concerto (1947) Probably one of the best comedy duos ever.
Fri 16 August 2019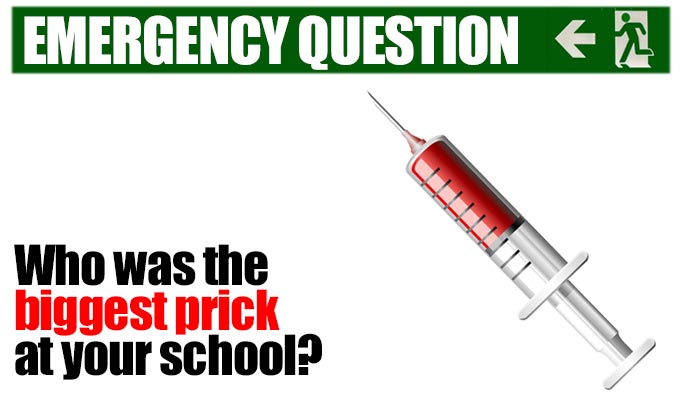 16/08/2019 … A boy at school called Joe used to brag about the size of his balls but I think that was actually quite a serious medical condition.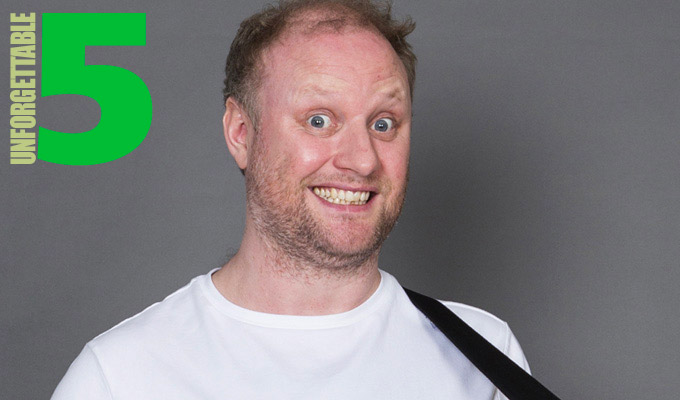 16/08/2019 … First gig It was in the student bar in University College Dublin.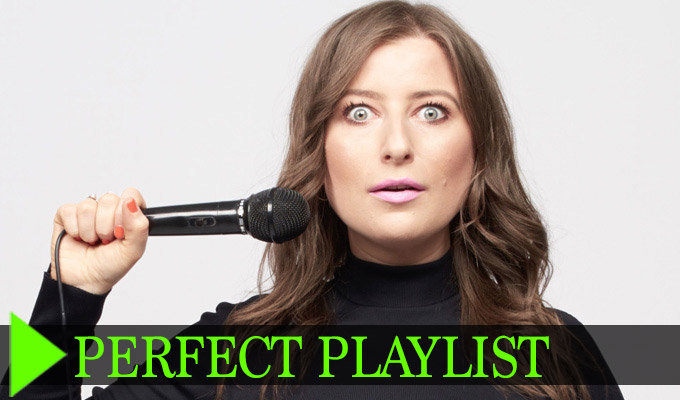 16/08/2019 … Anthony Jeselnik: Will drop your baby I had seen Anthony Jeselnik superbly roasting Donald Trump on Comedy Central and immediately recognised he was…
Thu 15 August 2019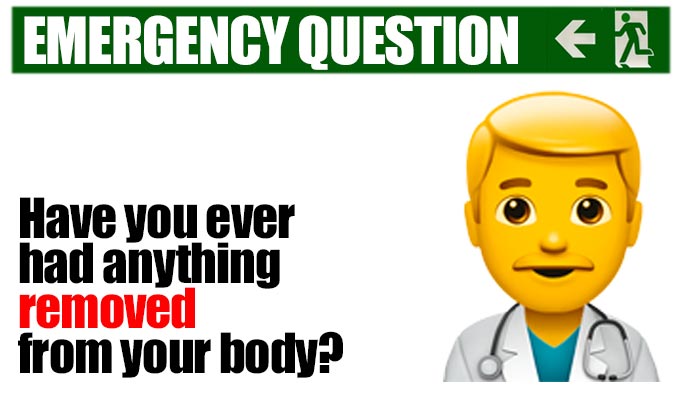 15/08/2019 … A huge part of my bowel and small intestine.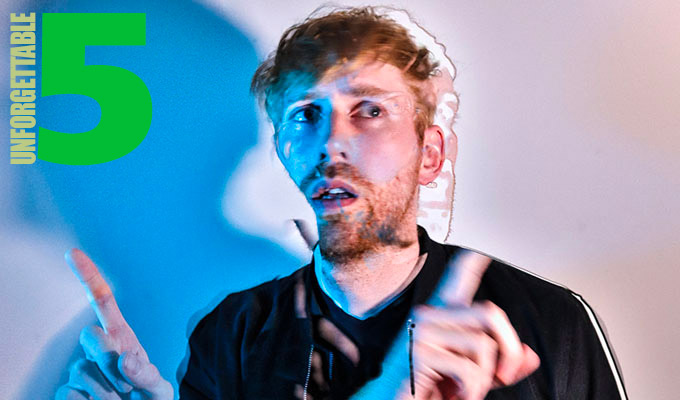 15/08/2019 … Most drunk/coked up heckler Most of the time, when someone heckles, you deal with it, make them look silly, they learn their lesson.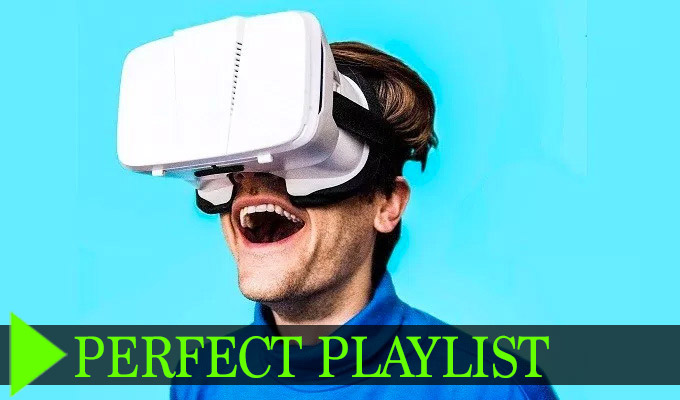 15/08/2019 … A Pigeon Sat On A Branch Reflecting On Existence Charlie Chaplin said: 'Life is a tragedy when seen in close-up, but a comedy in long-shot.