Latest Opinions
Chortle's Opinions section is an arena for fans to share their views on any aspect of comedy.
We invite general comment pieces about particular aspects of the comedy scene (although reviews of individual shows or performers tend not to be suited to this section except in very rare circumstances). Contributions should be at least 500 words in length, in a similar tone to something you might read in a broadsheet newspaper, and emailed to steve@chortle.co.uk
We reserve the right to edit pieces – although we will be careful not to change the meaning of anything – or not to use them at all. By submitting an article you grant Chortle indefinite licence to use it freely; though you retain the copyright on it to use it elsewhere.
Fri 10 November 2017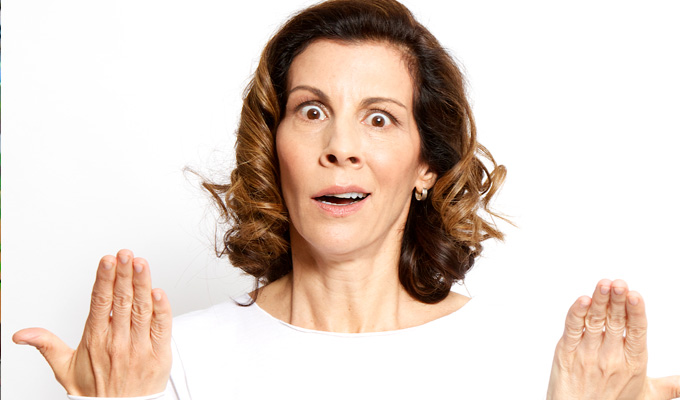 10/11/2017 … Ah! The promoter-act relationship.
Tue 07 November 2017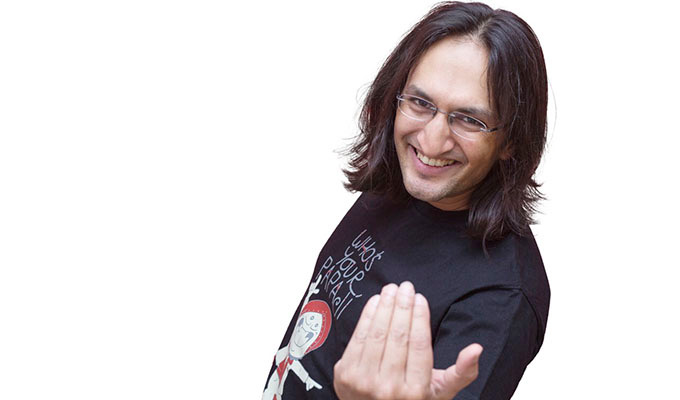 07/11/2017 … I started doing comedy in October 2004 in London.
Fri 03 November 2017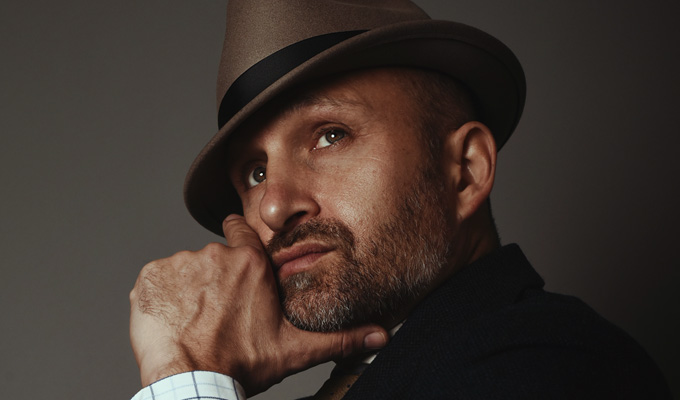 03/11/2017 … Half an hour ago I had unfolded out of an airport taxi and downloaded myself into the hotel room that would be my home for the next few days.
Thu 02 November 2017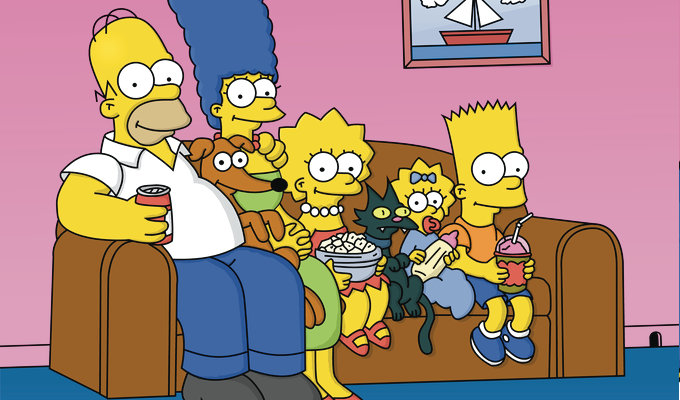 02/11/2017 … 'I'm no art critic, but I know what I hate.
Tue 31 October 2017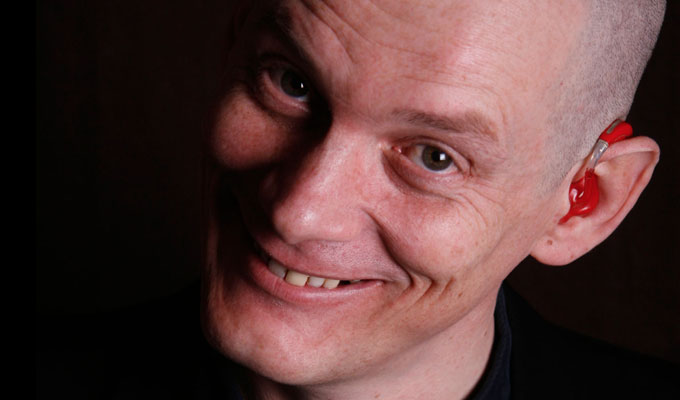 31/10/2017 … The best gig I have ever been involved in took place in a care home for old people, most of whom had dementia.
Mon 23 October 2017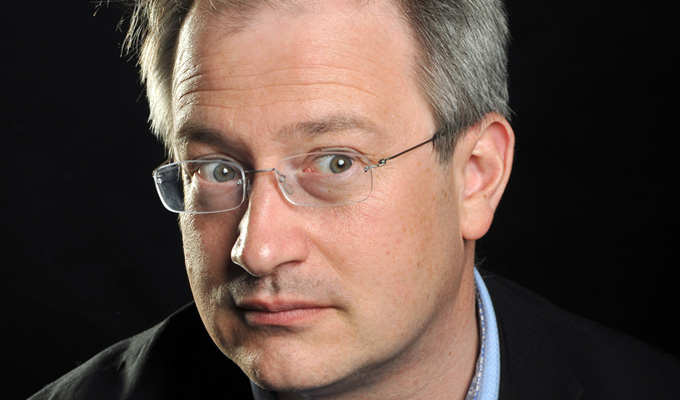 23/10/2017 … Many people are plugging the fundraiser I'm organising in Wimbledon tonight for cancer charity CLIC Sargent and Helen Crimmins, the wife of American comedian…
Wed 18 October 2017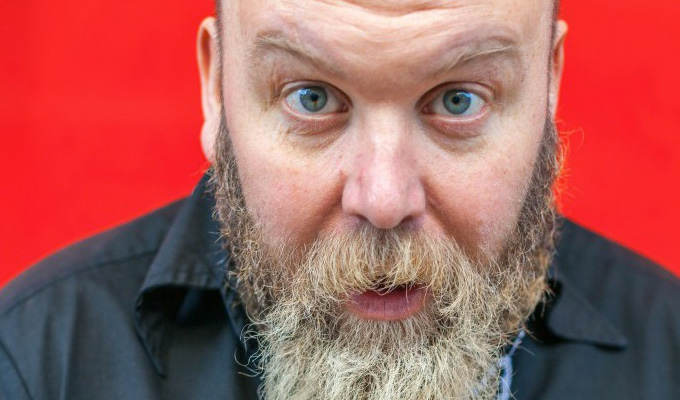 18/10/2017 … In 2009, Jongleurs comedy clubs employed me as head of marketing.
Tue 17 October 2017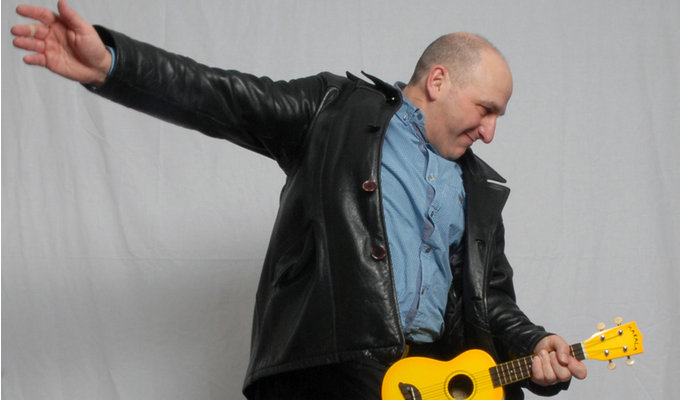 17/10/2017 … If you want to make progress as a stand-up, it seems obvious that you should be writing more and more jokes.