2021 Opinions
Chortle's Opinions section is an arena for fans to share their views on any aspect of comedy.
We invite general comment pieces about particular aspects of the comedy scene (although reviews of individual shows or performers tend not to be suited to this section except in very rare circumstances). Contributions should be at least 500 words in length, in a similar tone to something you might read in a broadsheet newspaper, and emailed to steve@chortle.co.uk
We reserve the right to edit pieces – although we will be careful not to change the meaning of anything – or not to use them at all. By submitting an article you grant Chortle indefinite licence to use it freely; though you retain the copyright on it to use it elsewhere.
Sun 30 May 2021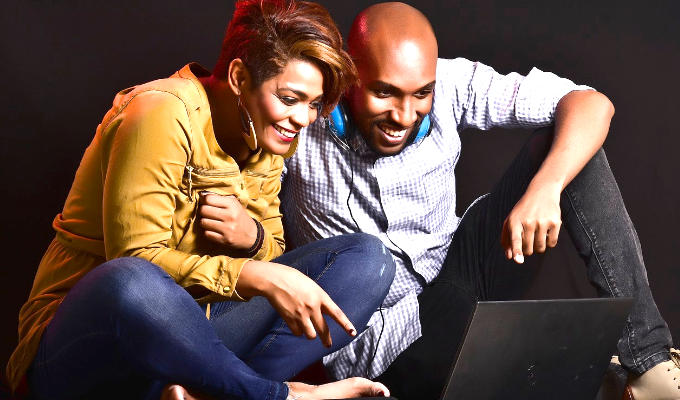 30/05/2021 … Most of us have needed a good laugh over the last 12 months.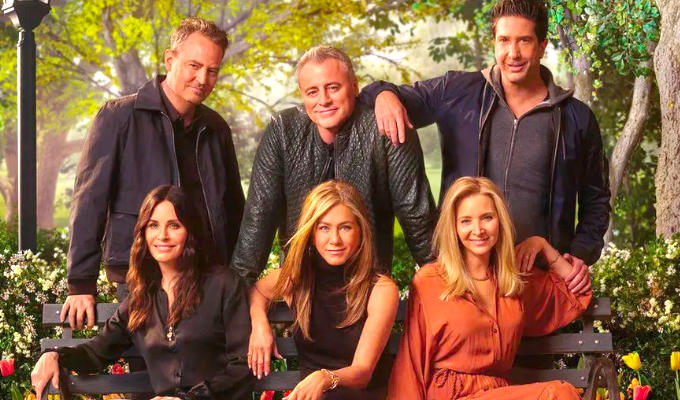 30/05/2021 … The Friends reunion has undoubtedly been one of the biggest TV events of the year so far.
Tue 25 May 2021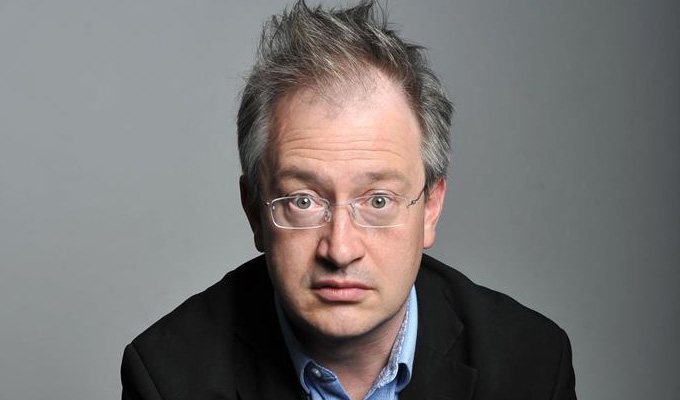 25/05/2021 … One of the great tricks of the powerful is to hold all the power while also playing the part of the oppressed.
Mon 24 May 2021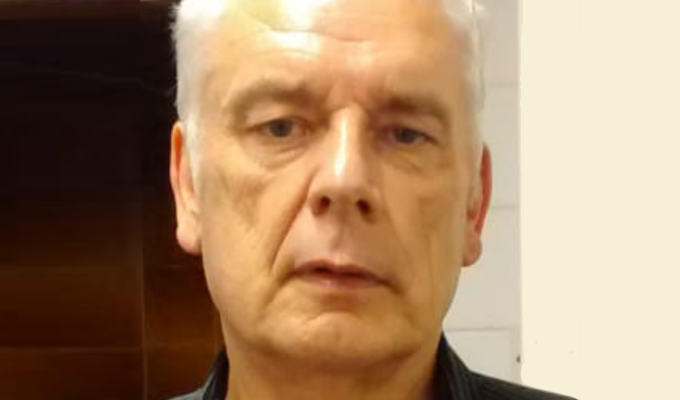 24/05/2021 … As venues reopen, maybe now we'll finally be rid of the troublesome Zoom version of stand-up, the worst substitute since 1985's New Coke.
Wed 12 May 2021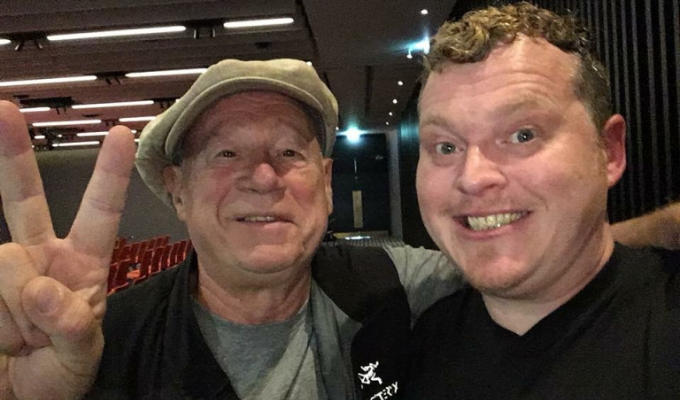 12/05/2021 … Writing comedy history non-fiction to get rich is like cosplaying as a slug to get laid, but there are many good reasons for devoting your life to the pursuit: celebrating…