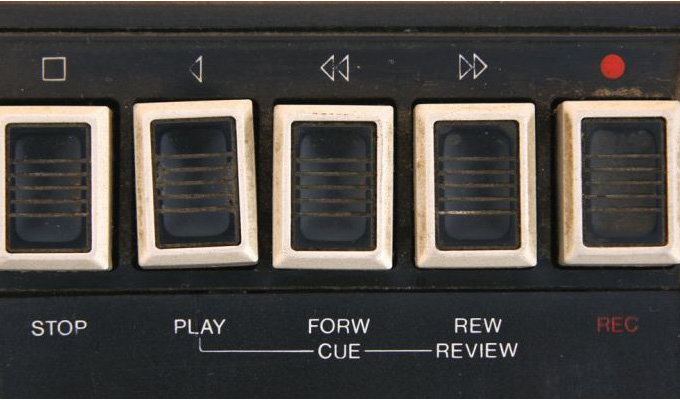 Daniel Kitson: Analog.Ue
Show type: Theatre
Starring: Daniel Kitson
A mess of cables. A mound of electronic junk. A single cassette player. And then —
Lights. Power Sockets. Audio Tape. Televisions. Vinyl. Neon Words.
VCR Machines. Speaker cables. Amplifiers. At least one Ladder.
Video Tape. Speakers. Super 8. Microphones. Projectors. And running.
Lots and lots of running.
Daniel Kitson returns to the National Theatre with a new show about a prerecorded story.
Upcoming Dates
Sorry. We have no upcoming listings for Daniel Kitson: Analog.Ue.
Reviews
Because he doesn't engage with the press, Daniel Kitson enjoys something of a reclusive reputation.
26/02/2014
This comic also appears in: