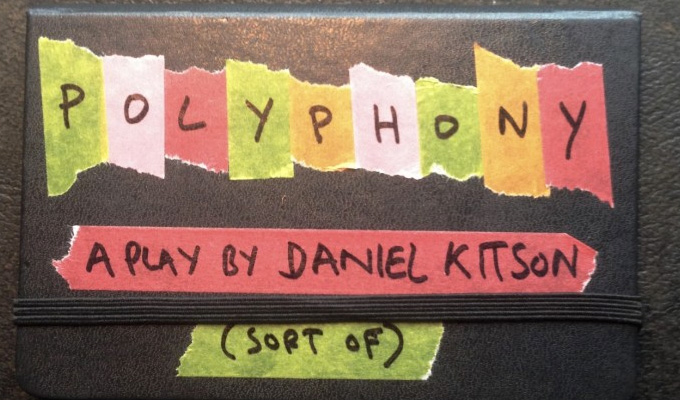 Daniel Kitson: Polyphony
Show type: Melbourne 2015
Starring: Daniel Kitson
I have written a play.
It has a pretty epic scope, a relatively grand vision and somewhere in the region of 20 characters. It is, basically, a real humdinger.
Unfortunately though, it is a script so ambitious, so demanding, so exquisitely detailed that handing an actor this text and putting them in front of an audience is like handing a toddler a pint of coffee and putting them in front of a zipwire.
It won't end well.
So instead, I have pre-recorded each actor, in isolation, onto a separate tape, their fallibility erased with editing and their odious need for attention mitigated by the lack of audience. Leaving a litany of individual voices – each of them perfect, captured on a tape that will, when played back in precise unison, form a glorious theatrical polyphony.
The play is perfect.
The tapes are perfect.
I just need enough people to press play. That's all.
Upcoming Dates
Sorry. We have no upcoming listings for Daniel Kitson: Polyphony.
Reviews
Daniel Kitson's typically boastful about the scope and ambition of his new show, speaking of his genre-busting form and mind-blowing themes.
7/04/2015
This comic also appears in: