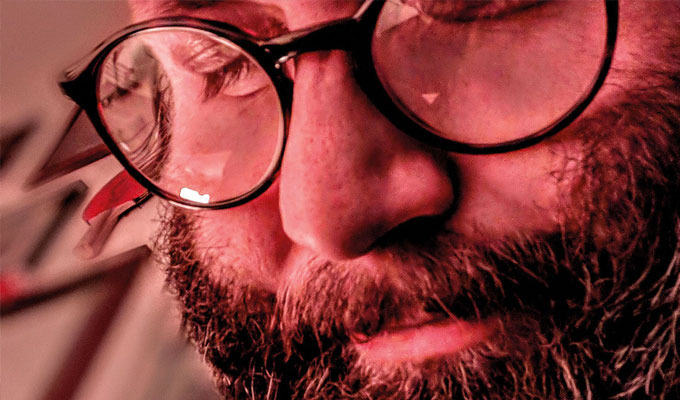 Daniel Kitson: Keep
Show type: Misc live shows
Starring: Daniel Kitson
A new show about how much past the present can usefully contain.
About rigour and generosity. About postcards and hair pins and a certificate from Harry Ramsdens in Blackpool. About how long it takes to stop noticing where you are. About the compromise of a full life and the burden of a full heart and how it's impossible to know where looking back will lead. About the task of being who we are without denying who we've been. About the importance of regret and the possibility of hope and the delusional idea of starting again. About all the books I've never read and all the jam I've ever eaten and the bags of torn tickets and the drawers of empty pens and the inevitable sadness of ever holding on to anything.
About, in short, the stuff in my house and the thoughts in my head.
Upcoming Dates
Sorry. We have no upcoming listings for Daniel Kitson: Keep.
Reviews
Marie Kondo might be at the peak of the zeitgeist with her Netflix series about decluttering, but it is not a concept Daniel Kitson has any truck with.
17/01/2019
This comic also appears in: