2007 Reviews
Here are our reviews of comedy Gigs
Mon 07 May 2007 07/05/2007 … It's the tourists I feel sorry for.
Fri 04 May 2007 04/05/2007 … Rob Tarbuck has an appealing stage presence.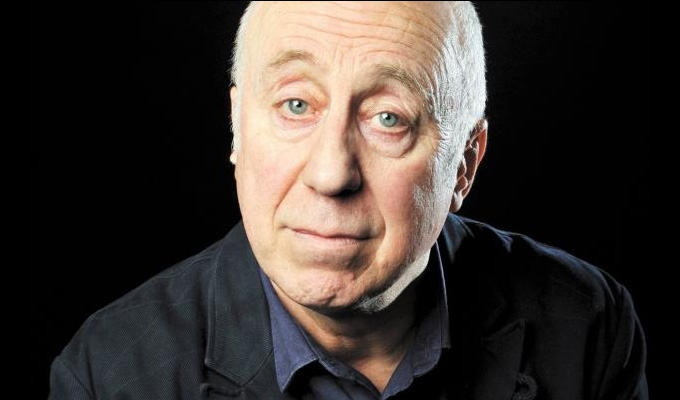 04/05/2007 … Most people will know Norman Lovett as the dreary, universe-weary computer Holly from Red Dwarf.
Thu 03 May 2007 03/05/2007 … Marcus Ryan's an amiable chap, able to hold a room's attention as he chats about this and that. 03/05/2007 … If national stereotypes are to be believed, there's nothing the British like better than moaning.
Tue 01 May 2007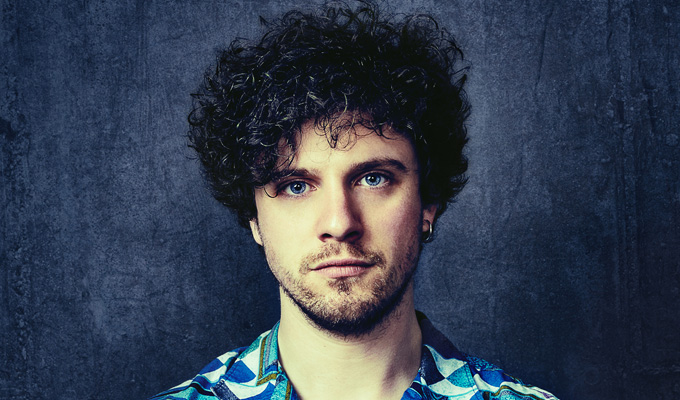 01/05/2007 … Though still a frighteningly young 20 years old, newcomer Alfie Brown has bags of confidence, which manifests itself in a nice, unhurried style.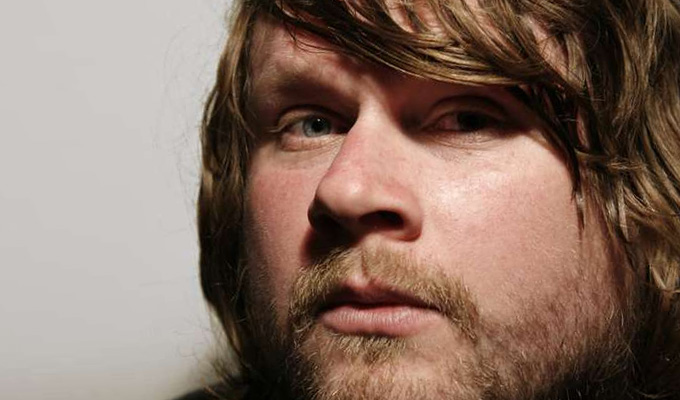 01/05/2007 … 'Hello, my name is Stuart, and I've got problems.