2007 Reviews
Here are our reviews of comedy Gigs
Sun 28 January 2007 28/01/2007 … Every comic of any standing deserves their own memorial gig, a tribute to the joy they brought.
Sun 21 January 2007 21/01/2007 … Barry Hilton is said to be one of South Africa's most successful stand-ups – and it's clear that the smallish but almost exclusively expat crowd who've come…
Mon 15 January 2007 15/01/2007 … At his best, Dan Evans is reminiscent of Harry Hill – but with none of the extravagant vaudevillian showmanship.
Fri 12 January 2007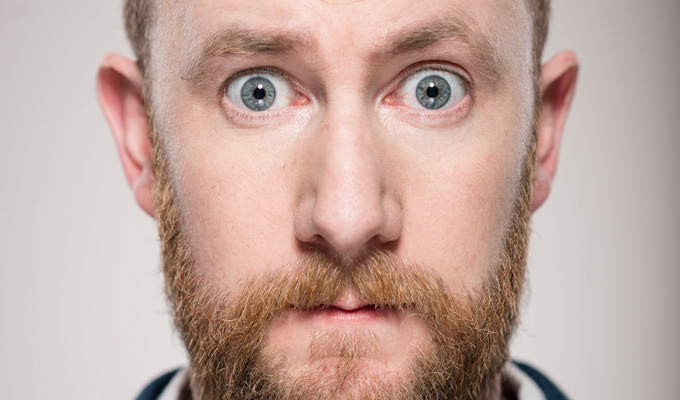 12/01/2007 … Wordplay, more than sarcasm, is often regarded as the lowest form of wit – but never in the hands of Alex Horne.
Thu 11 January 2007 11/01/2007 … As the amenable promoter of Leicester's Ship Of Fools comedy club, Alan Seaman has built up a charming, welcoming venue – thanks in no small part to his friendly…
Mon 01 January 2007 01/01/2007 … Keith Carter's frame for the show is a celebration of 800 years of Liverpool, as explained by its cultural ambassador, the cheerful Scouse junky, Nige. 01/01/2007 … Every stand-up has their Amsterdam story: a debauched, hedonistic lost weekend of drinks, drugs and partying – even if few stage anecdotes go much beyond idle… 01/01/2007 … Adam Bloom can't disguise how proud he is.