2007 Reviews
Here are our reviews of comedy Gigs
Wed 20 June 2007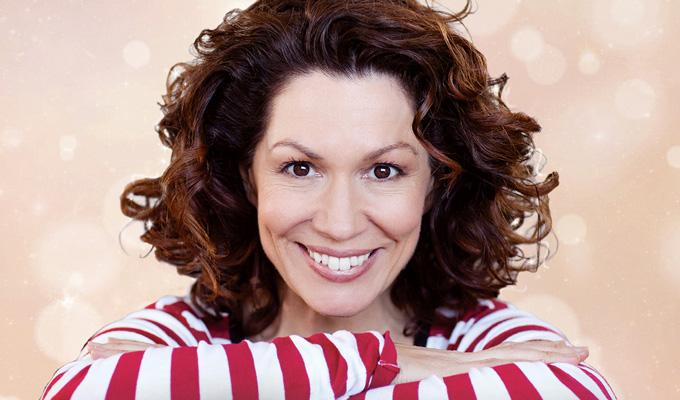 20/06/2007 … Kitty Flanagan kicks off with a few perfunctory gags pandering to the stereotypes of the Australian abroad.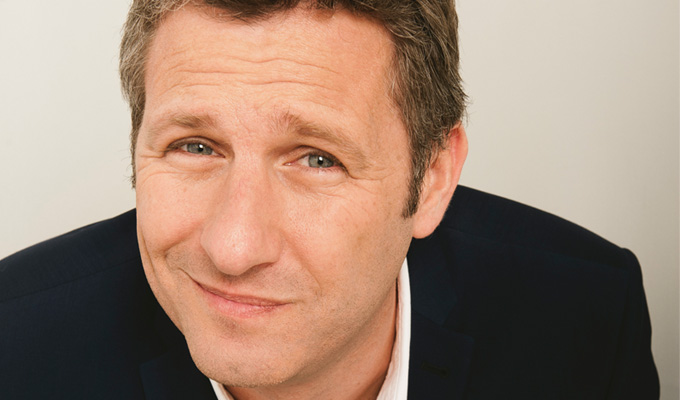 20/06/2007 … By near-universal consensus, Adam Hills is The Nicest Man In Comedy® - which, on the face of it, is probably not the epithet you immediately want as a comedian.
Thu 14 June 2007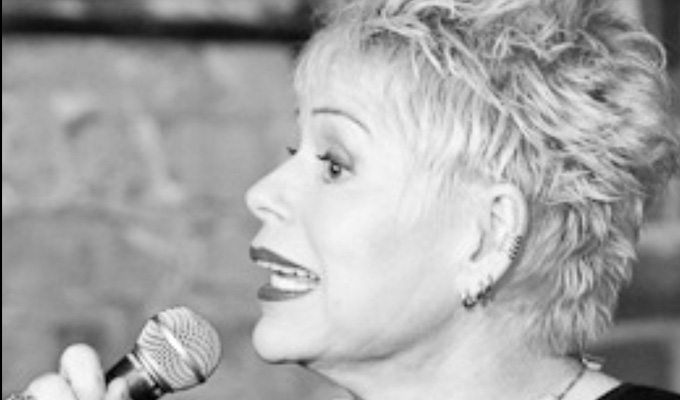 14/06/2007 … Gobby JoJo Smith batters her audience with an unrelenting stream of coarse filth – using crudity alone to provoke a reactione, even if it's one of pure disgust.
Mon 11 June 2007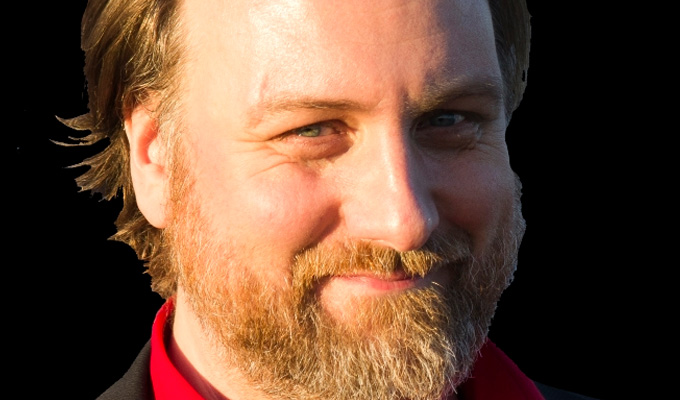 11/06/2007 … Say what you like about Mitch Benn, but there's probably no one better at capturing the essence of a song or style and twisting it into a spoof.