2007 Reviews
Here are our reviews of comedy Gigs
Sun 20 May 2007 20/05/2007 … Poor Mitchell and Webb.
Fri 18 May 2007 18/05/2007 … Richard Coughlan is certainly a ball of manic energy; giddily pacing the stage at frantic pace, his arms flail around in a blur of demonstrative gestures. 18/05/2007 … The bulk of Ed O'Meara's set is an odd, borderline-racist routine about Polish men, which he portrays as a tribe of shaven-headed Neanderthals forever on the…
Mon 14 May 2007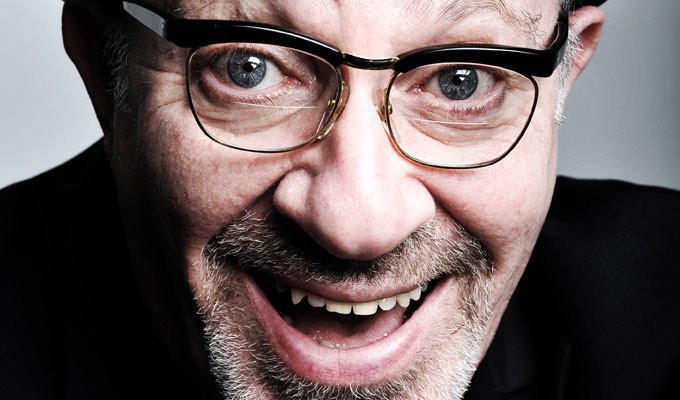 14/05/2007 … Sol Bernstein is a decidedly old-school Jewish comic, straight outta the Catskills, with the relentless patter and sharp tongue on which the entire stand-up artform…
Thu 10 May 2007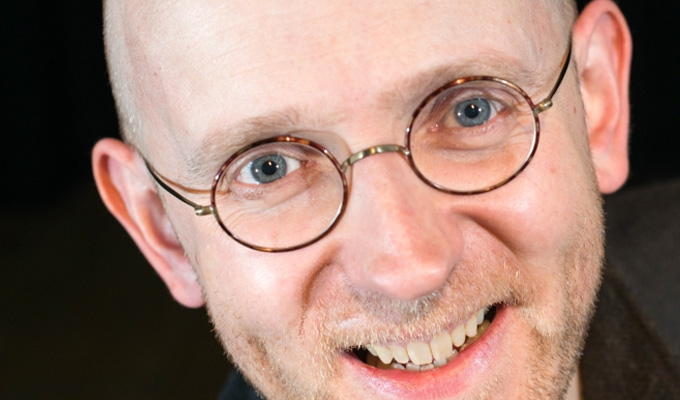 10/05/2007 … The nickname Silky is apparently a reference for the soft hair this comic used to have, but it could equally apply to his comfortable approach to comedy.
Tue 08 May 2007 08/05/2007 … Joy Carter tries very hard to get a crowd energised. 08/05/2007 … With his distinctive looks – something like a plumper version of Vic Reeve's old sidekick Les – and imposing physical presence, Moore immediately commands…
Mon 07 May 2007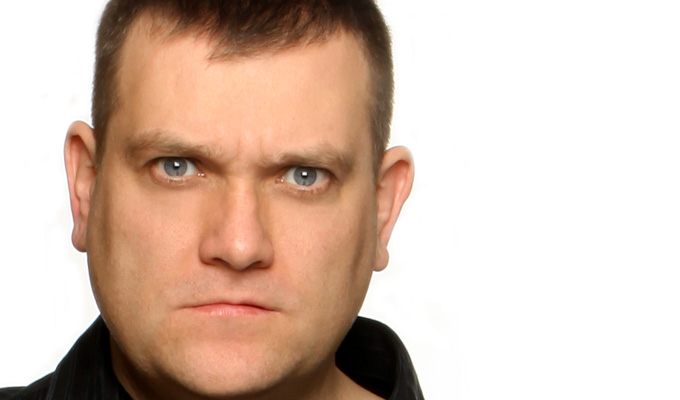 07/05/2007 … Gavin Webster is a blunt-talking, motormouth Geordie who calls a shovel a shovel, which is exactly the sort of no-nonsense attitude that instantly establishes his…