2007 Reviews
Here are our reviews of comedy Gigs
Fri 02 February 2007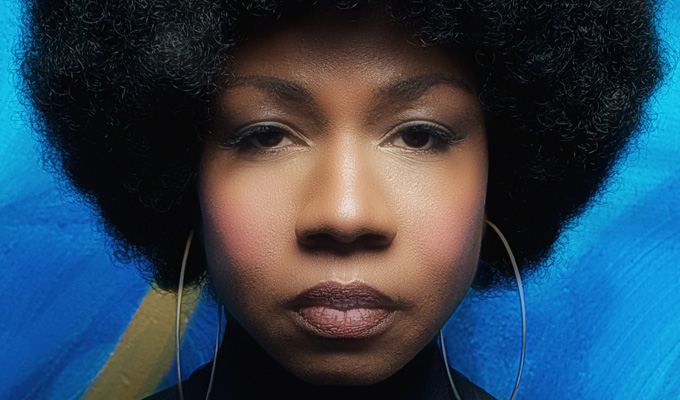 02/02/2007 … Tamika Campbell is a fizzing ball of New York energy and rage. 02/02/2007 … Joe Rowntree has bags of madcap energy and an instant daft allure – but he quickly pisses all this away with aimless, weak material. 02/02/2007 … There must have been a bizarre comedic collision somewhere, with Sam Veale as the deathtrap cut-and-shut job that resulted.