2005 Reviews
Here are our reviews of comedy Gigs
Sun 19 June 2005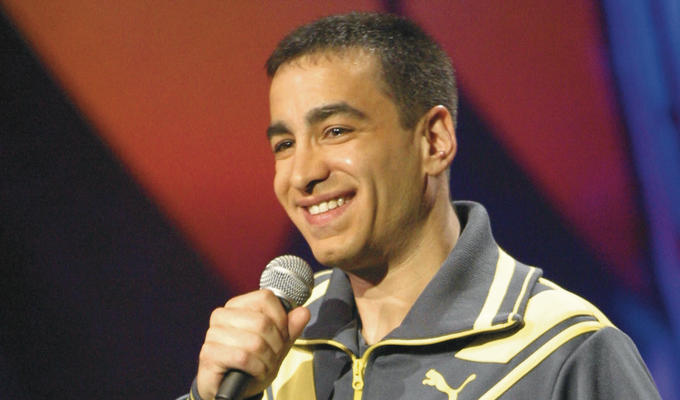 19/06/2005 … Fatel is obsessed with sex.
Sat 18 June 2005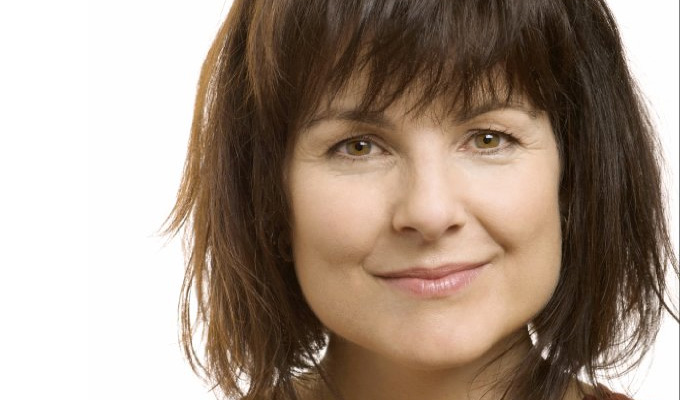 18/06/2005 … Flynn has a low-key approach, softly spoken and conversational with a quietly engaging manner.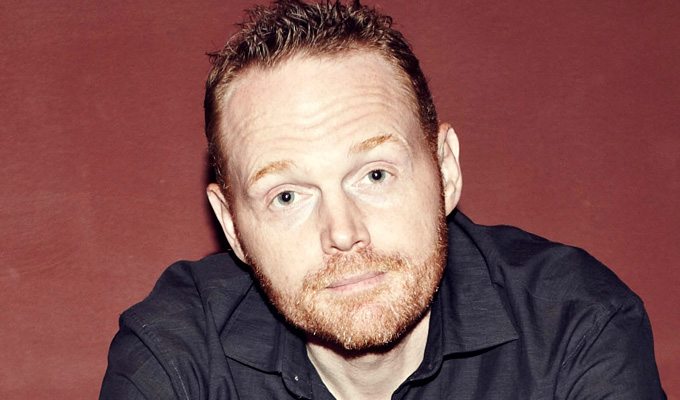 18/06/2005 … Things don't start too distinctively for Burr.
Fri 10 June 2005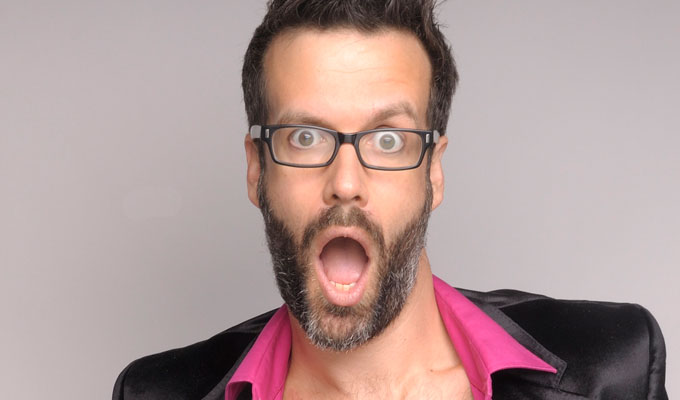 10/06/2005 … With his authoritative cynicism, educated tones and Guardianista-friendly liberalism, Brigstocke is in huge demand for topical TV and radio shows.
Mon 06 June 2005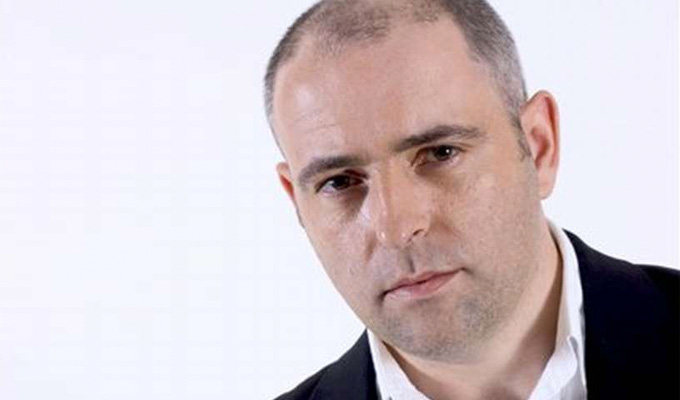 06/06/2005 … This diminutive Irishman is a consummate storyteller.
Wed 01 June 2005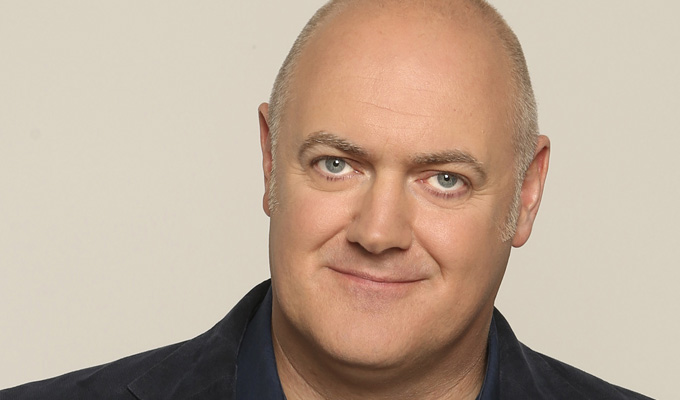 01/06/2005 … O Briain is one of those stand-ups who just seems to have been hit by the funny stick.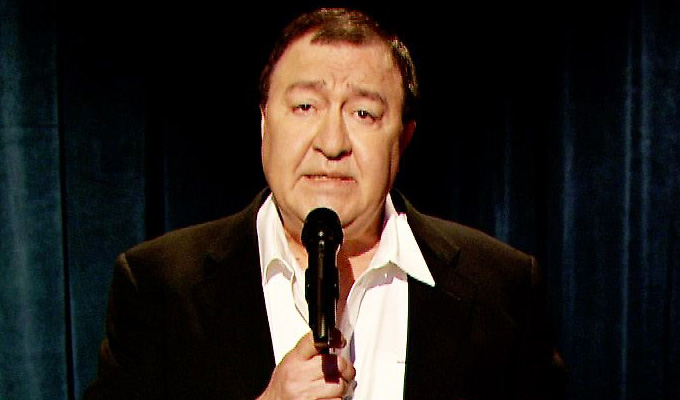 01/06/2005 … Dom Irrera has the perfect voice for stand-up. 01/06/2005 … Effervescing with jollity, Gildea's chipper enthusiasm is as infectious as Sars, elevating her material an extra notch or two.