2005 Reviews
Here are our reviews of comedy Gigs
Mon 01 August 2005 01/08/2005 … This newbie has made an early impression. 01/08/2005 … Were there a prize for the best title on the Fringe, this show would surely take it.
Mon 25 July 2005 25/07/2005 … Baker probably no one's idea of a solicitor (which she is), but everyone's idea of a lesbian (yep, she's that too).
Mon 11 July 2005 11/07/2005 … Love starts very modestly, banging on about her small breasts for awhile before picking up a guitar for a jolly pun-riddled ditty about shagging a dog – the canine…
Mon 04 July 2005 04/07/2005 … Funny Women winner Debra Appelby's a no-nonsense Yorkshire lass, blunt and sarcastic in a take-it-or-leave-it kind of way.
Fri 01 July 2005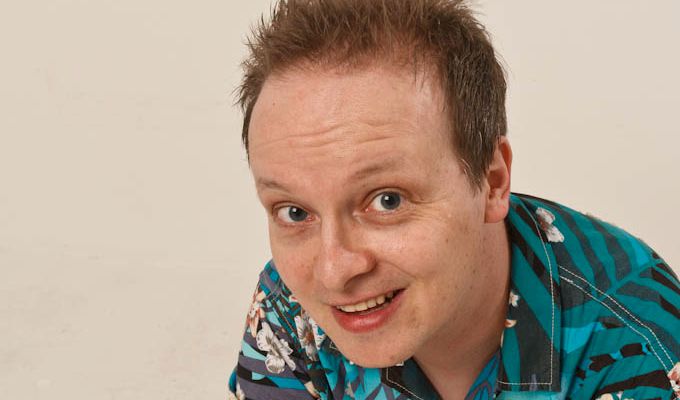 01/07/2005 … Grant's an unstoppable, ebullient motormouth – gabbling away 12 to the dozen as he distributes his easy mix of anecdotes, observations and gags. 01/07/2005 … Grover creeps menacingly onto the stage like some gothic disfigured freak, cloaked and masked to hide his hideous form.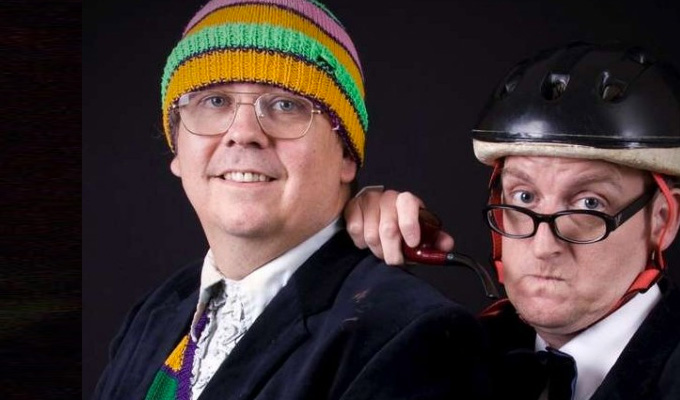 01/07/2005 … Ever seen Catchphrase? Well this manically silly pair are the embodiment of that game show – with a few added E-numbers for extra hyperactivity.