2005 Reviews
Here are our reviews of comedy Gigs
Sun 29 May 2005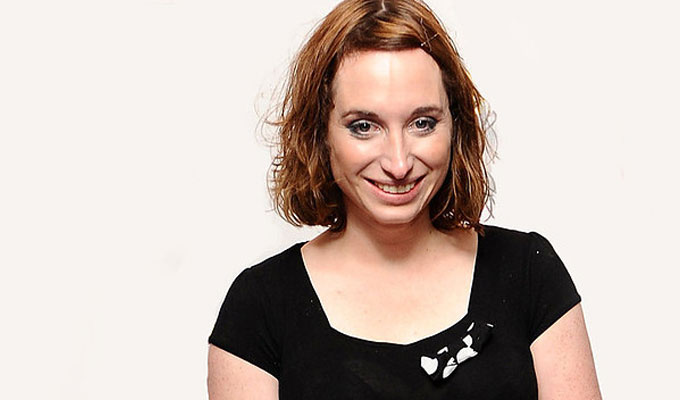 29/05/2005 … Suttie's a quirky, stylish newcomer, providing a wry, weird but witty addition to any comedy bill.
Fri 27 May 2005 27/05/2005 … There's something about that North-Eastern accent so beloved of call centres that makes even the most depressing news sound reassuring, jolly even.
Sun 15 May 2005 15/05/2005 … A sleek, professional act, Jonas has clearly studied plenty of other stand-ups to ensure the pace, emphasis and rhythm of his delivery is spot-on.
Fri 13 May 2005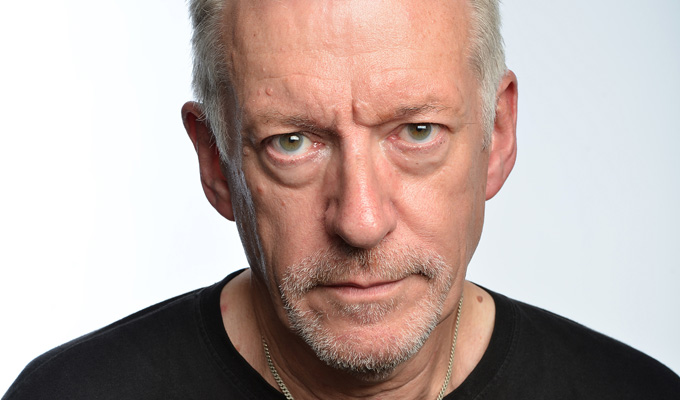 13/05/2005 … Golden's certainly talented: a lively multi-instrumentalist with an impressive vocal range, he's at his best leading his good-time party band, dropping warm,…