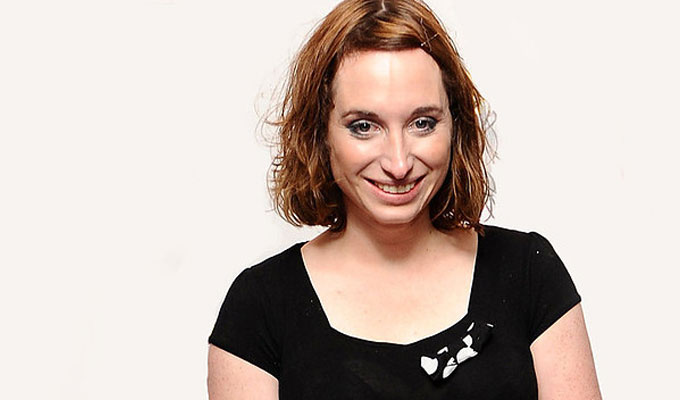 Isy Suttie – Original Review
Note: This review is from 2005
Suttie's a quirky, stylish newcomer, providing a wry, weird but witty addition to any comedy bill.
Her writing is admirably prolific, making it impossible to know what from her impressive repertoire of confessional anecdotes, idiosyncratic observations or comedy songs she'll perform on any given gig.
The songs are the outstanding highlights, with a catalogue that includes a knowing parody of comedy songs, a deceivingly twee pixie-based number, a screeched, disjointed tribute to the world of jazz or a subversive revue-style number about the irrational fears of the average Daily Mail reader.
The stand-up material she uses around the oddball songs is similarly eccentric; interesting and enjoyable, even if it sometimes lacks the sure-fire punchlines needed to get huge belly laughs.
The delivery is disarmingly, sometimes deceivingly, sweet and charming - with echoes of Victoria Wood that resonate more than just a similar accent; although her style is most definitely her own. And that will stand this unconventional act in very good stead indeed.


Review date: 29 May 2005
Reviewed by: Steve Bennett
Recent Reviews
What do you think?