2005 Reviews
Here are our reviews of comedy Gigs
Thu 01 December 2005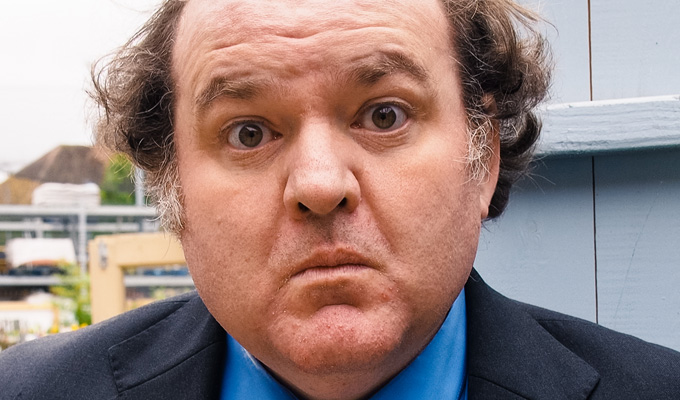 01/12/2005 … Newcomer Edward Aczel is an unforgettable performer.
Tue 01 November 2005 01/11/2005 … Newcomer Elliott Tiney sounds very much like someone trying to be a stand-up; not an actual stand-up but rather how an actor might imagine one to be. 01/11/2005 … Ed Petrie brings a schoolboyish charm - and sense of humour - to an enjoyable, broadly observational set. 01/11/2005 … On stage, tiny Jo Coffey seems a friendly, likeable woman; chatting breezily with an easy, relaxed style and a light-hearted wit.
Fri 28 October 2005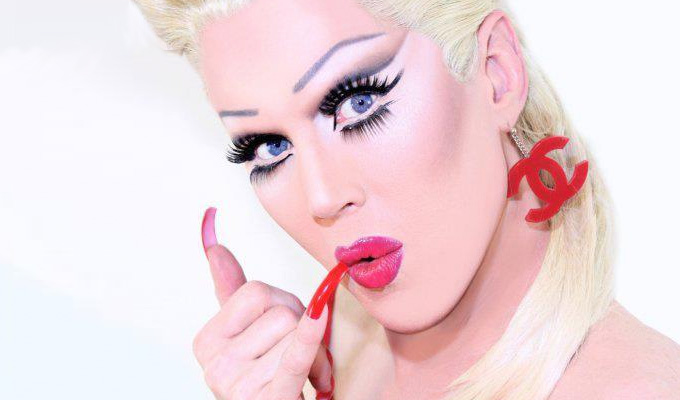 28/10/2005 … More drag-act high camp than fully former character, Charlie Hides's Kandi Kane Baxter is a broadly-drawn, over-the-top grotesque of a high-maintenance Californian…
Thu 27 October 2005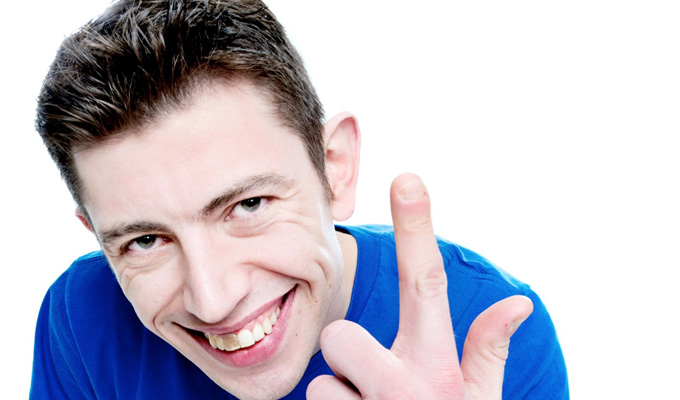 27/10/2005 … A tricky act to nail down, is Danny Deegan.
Tue 25 October 2005 25/10/2005 … Newcomer Sean Moran has a set that just seems too dull to really connect.
Fri 21 October 2005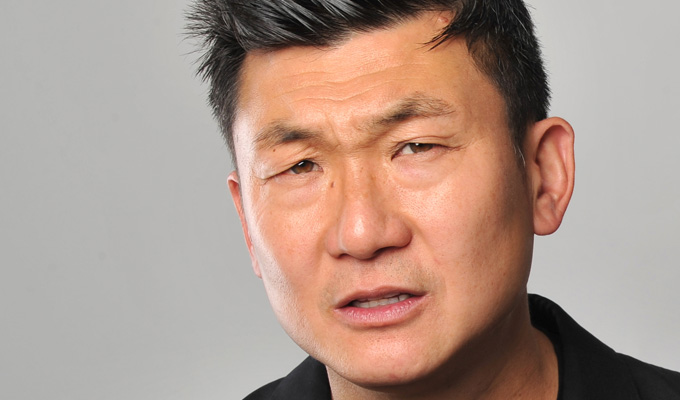 21/10/2005 … Rick Kieswetter's a Japanese man, bought up in the States by a German and an Italian, and now living in England.