2004 Reviews
Here are our reviews of comedy Gigs
Sat 28 February 2004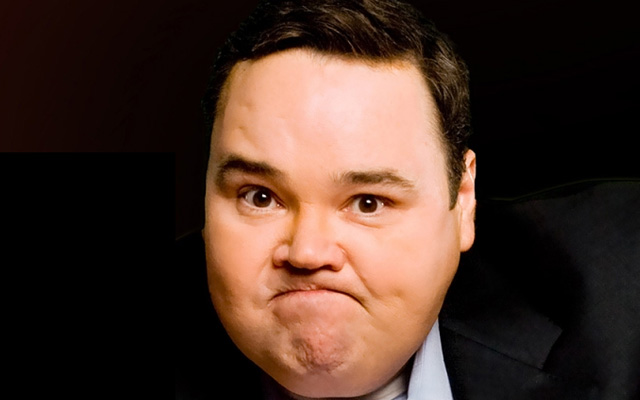 28/02/2004 … Even by America's gargantuan standards, John Pinette is fat.
Sun 15 February 2004 15/02/2004 … The gaunt Dave Skinner may appear somewhat earnest, but his material proves incongruously silly.
Tue 10 February 2004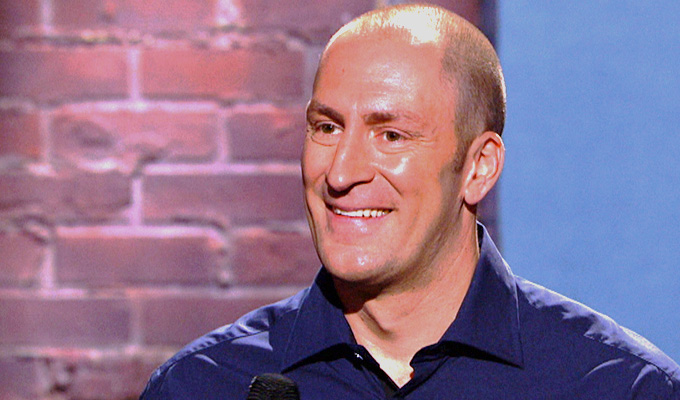 10/02/2004 … This well-polished American comic is not seen on British shores all that often - which is our loss, as he's a maestro of comic timing and a master of the joke-writer's…
Wed 04 February 2004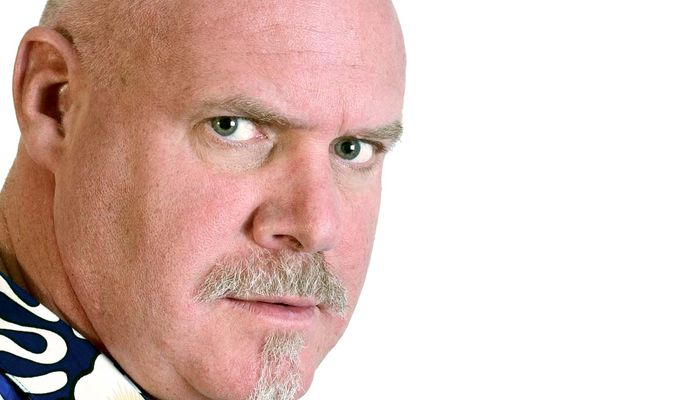 04/02/2004 … At 6ft 7in and built like a whole block of brick outhouses, this Australian comedy behemoth dominates the stage.