2004 Reviews
Here are our reviews of comedy Gigs
Sun 25 April 2004 25/04/2004 … Jazz musician Francisco brings to the stage a saxophone and a cheery, amiable manner.
Mon 12 April 2004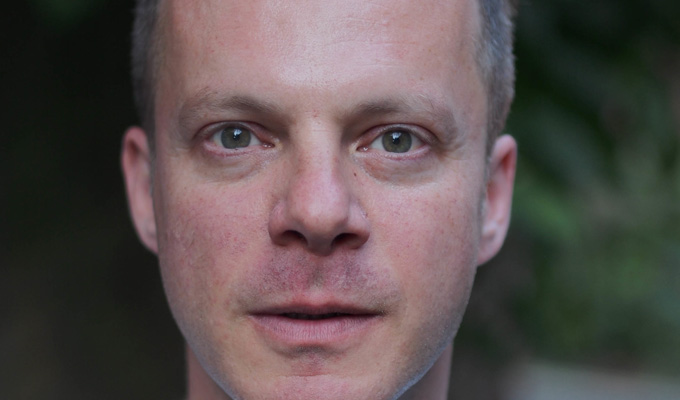 12/04/2004 … An ubercamp purveyor of shameless smut and bitchy observational comedy, Hurst struggles to realise the potential of his intriguing and original stage persona.
Mon 05 April 2004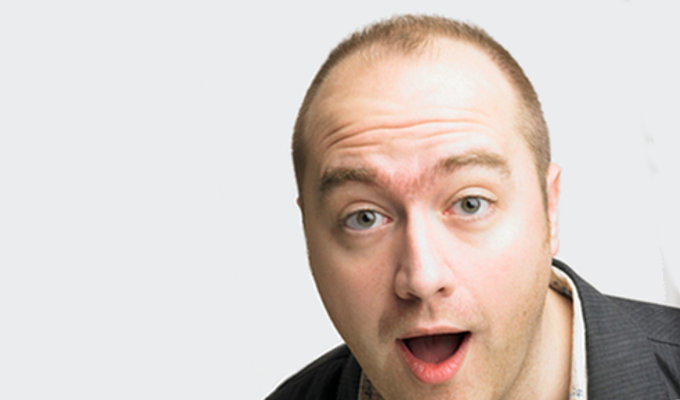 05/04/2004 … As a commercial radio DJ, Allen has an easy confidence in talking to an audience that many of his fellow comedy newcomers lack.