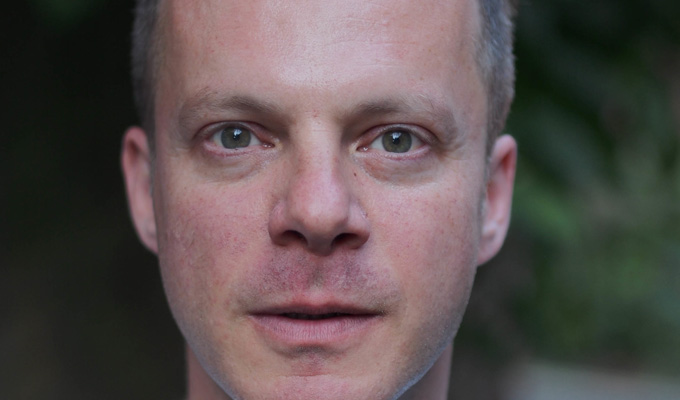 Danny Hurst – Original Review
Note: This review is from 2004
An ubercamp purveyor of shameless smut and bitchy observational comedy, Hurst struggles to realise the potential of his intriguing and original stage persona.
Worryingly, he's making very slow progress in achieving this, with little advance in the two years since Chortle last reviewed his difficult act.
As a bisexual Orthodox Jewish ex-fire eater, he's certainly got plenty to talk about, but is too easily tempted away from anything too personal when there's a TV advert to be mocked instead. There is some good stuff here, but it's too just too inconsistent; a problem someone like him, with a few years of experience behind him, should really have ironed out by now.
His hectoring delivery style is certainly distinctive, but it's ice-cold - and without reliably strong material to back it up, can leave him floundering in bigger rooms.
Even with his faults, Hurst remains a fascinating act to watch, only not necessarily a funny one. And it's that which makes it difficult to envisage him breaking into the big league.

Review date: 12 Apr 2004
Reviewed by: Steve Bennett
Recent Reviews
What do you think?