2004 Reviews
Here are our reviews of comedy Gigs
Wed 28 July 2004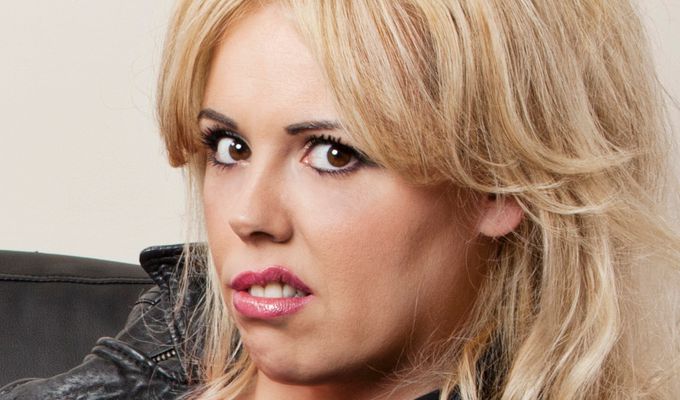 28/07/2004 … There's something very endearing about Conaty's modest stage manner that wills you to enjoy her observational material.
Sat 24 July 2004 24/07/2004 … One of the more inventive comics to have joined the circuit in the past year or two, Crilly bravely presents a genuinely distinctive ­ if utterly odd ­ viewpoint…
Mon 19 July 2004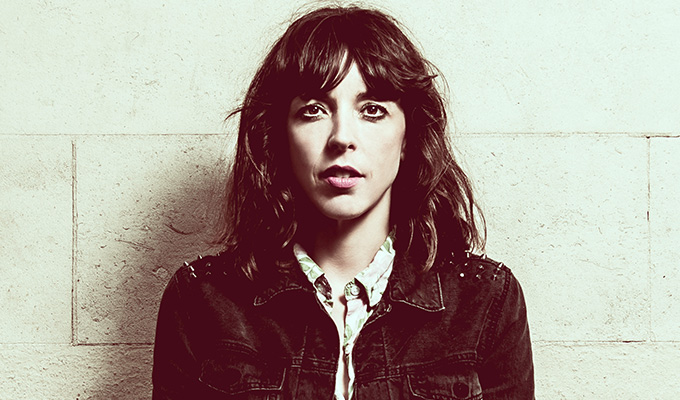 19/07/2004 … The low-key Christie starts her observational set slowly and quietly with a nice, if entirely expected, take on her inbred Gloucester roots.
Sun 18 July 2004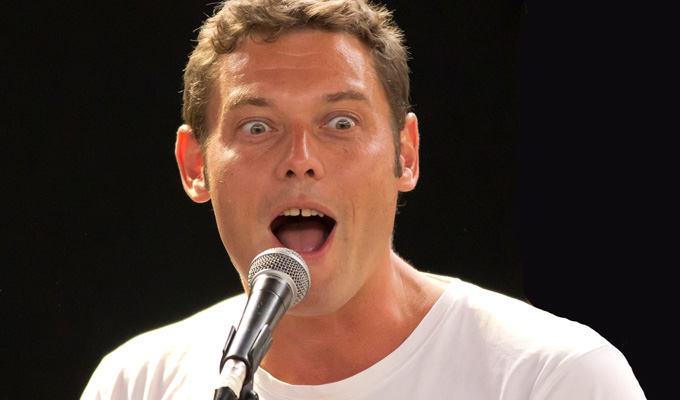 18/07/2004 … These days, James Campbell is carving out a niche for himself as possibly the only stand-up comedian for children ­ but he occasionally performs a rare routine…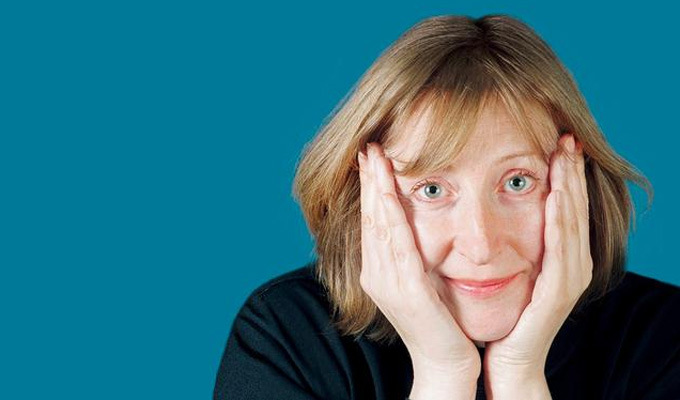 18/07/2004 … At one point in her solo show, Linda Smith describes herself as an 'inbetweener'.
Sat 10 July 2004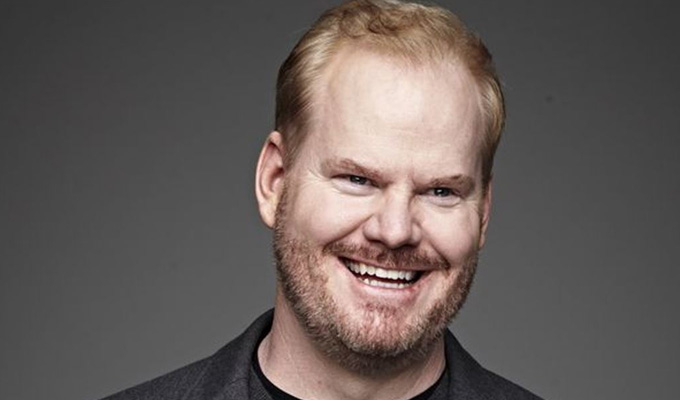 10/07/2004 … An assured, accomplished comic, America's Jim Gaffigan can be relied upon to engage any audience with his smart, no-nonsense routines.
Wed 07 July 2004 07/07/2004 … Reuben, a very odd fish indeed.
Thu 01 July 2004 01/07/2004 … A skilled actress, Phayre dominates the room through sheer force of personality, bursting onto the stage with an explosion of nervous energy.