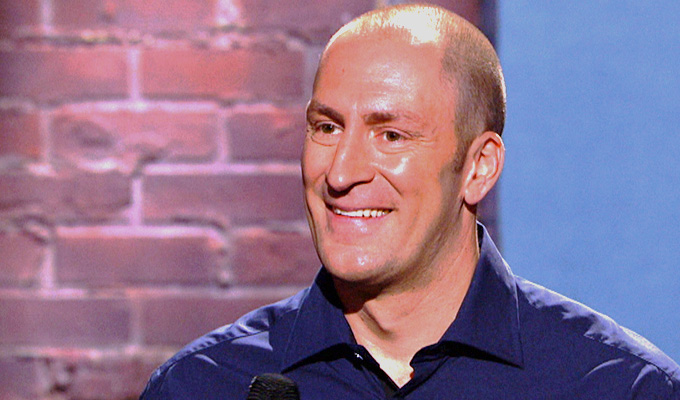 Ben Bailey – Original Review
Note: This review is from 2004
This well-polished American comic is not seen on British shores all that often - which is our loss, as he's a maestro of comic timing and a master of the joke-writer's craft.
Where most comics go no further than build-up, punchline, tagline; Bailey's approach is more 'slowly, slowly catchee monkey', as he gradually drops subtle lines on top of each other, each funnier than the last.
The result is that what might have been a straightforward observation becomes a brilliantly extended routine with a cumulative effect far greater than the sum of its parts.
The effect is all the more striking, given the sometimes unpromising raw material from which he starts. Who hasn't heard a phrase like 'more Mexicans than you can shake a stick at' and considered it ridiculous? But to spin that simple observation into a three-minute routine takes a certain genius.
Each line is delivered with perfect nuance, too, as Bailey wrings every last drop of comic potential from his observations, artfully demonstrating the power of the pause. Other comics could watch and learn.
Review date: 10 Feb 2004
Reviewed by: Steve Bennett
Recent Reviews
What do you think?