2002 Reviews
Here are our reviews of comedy Gigs
Thu 01 August 2002 01/08/2002 … Magic's not exactly the height of cool. 01/08/2002 … his is a classy and elegant show, developing every opportunity for originality, and seldom taking an easy or lazy option, until a genuine sense of unpredictability… 01/08/2002 … There's a lot of potential in Sarah Adams's trio of characters, but this patchy show is too frequently let down by a recurring urge to head for the most obvious…
Wed 24 July 2002 24/07/2002 … Full of roguish charm, Cockfield's boisterously mouthy shtick makes a solid foundation for some entertainingly silly set pieces.
Tue 23 July 2002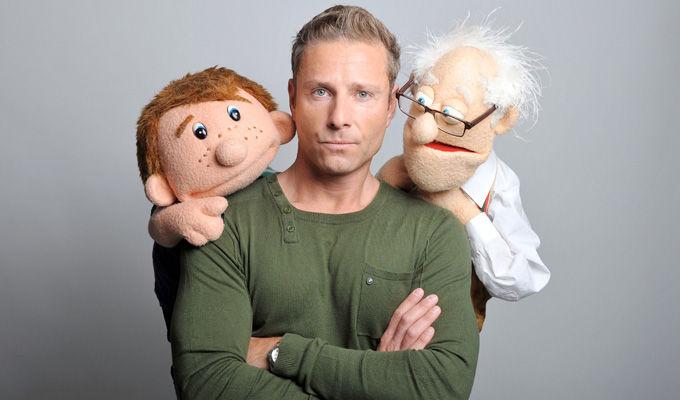 23/07/2002 … Zerdin is a fantastic ventriloquist - hugely entertaining, technically perfect and able to build a winning rapport with any audience.
Mon 22 July 2002 22/07/2002 … An animated performer, Chicago-born Charbonneau has a peppy style that ensures a decent reception from the most moribund of crowds.
Sun 14 July 2002 14/07/2002 … Brain (crazy name, crazy guy) is an ebullient Kiwi whose energising delivery elevates his material several divisions.
Tue 09 July 2002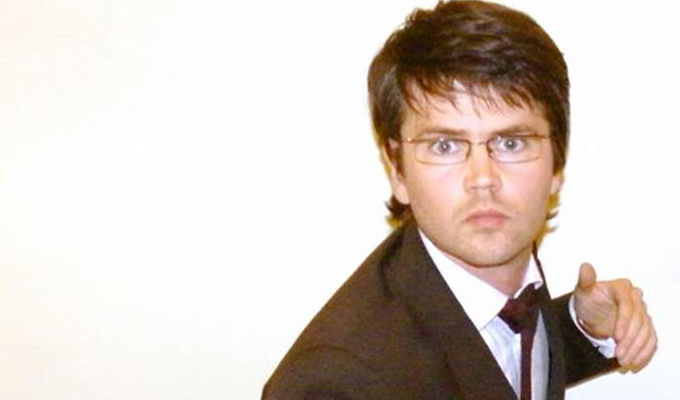 09/07/2002 … Conventional is not something you could ever accuse Trevor Lock of being.