2002 Reviews
Here are our reviews of comedy Gigs
Sun 01 December 2002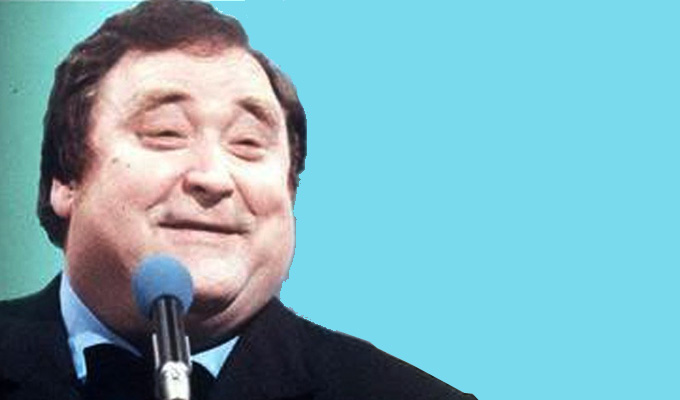 01/12/2002 … Ah, alternative versus mainstream, comedy's perennial debate.
Fri 22 November 2002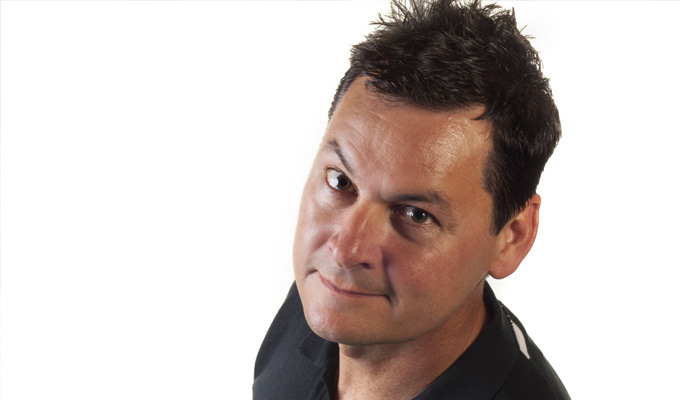 22/11/2002 … Son of erstwhile Catchphrase host Roy, Phil's routine a slick, high-energy barrage of gags and observations.
Sat 02 November 2002 02/11/2002 … Woolland spends a lot of time geeing up the audience, but we could really with less banter and more punchlines.
Fri 01 November 2002 01/11/2002 … A warm, animated delivery can, unfortunately, do little to hide the paucity of the material here.
Fri 25 October 2002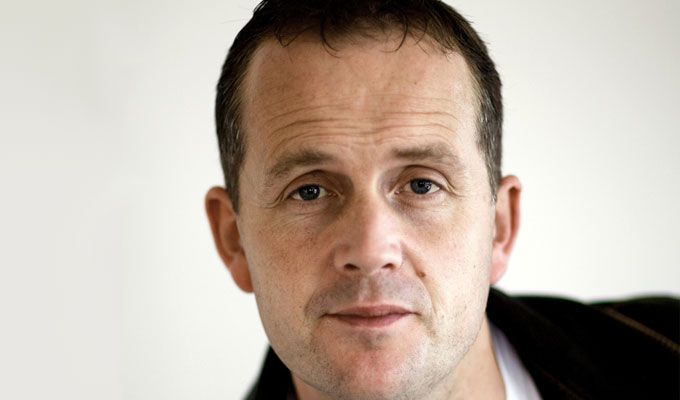 25/10/2002 … An affable Scot, Dunlop regales audiences with reliably amusing anecdotes about his new life in one of London's less salubrious corners - and his last one living…
Wed 23 October 2002 23/10/2002 … As smooth, classy and elegant as a vintage Scotch, laconic Francis is a seductive performer.
Sun 13 October 2002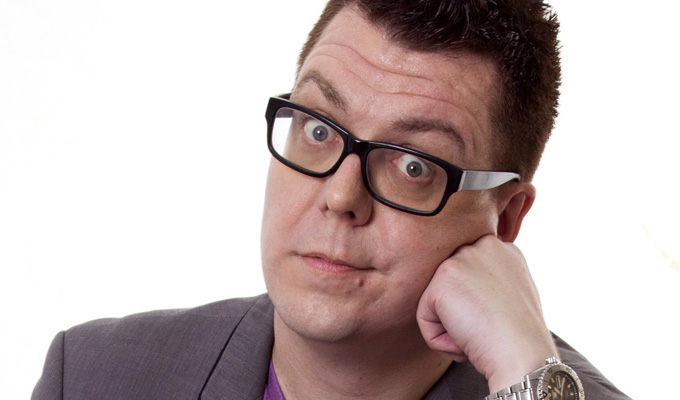 13/10/2002 … Very talented Felgate is a ventriloquist with a difference - he doesn't use a dummy.
Sat 12 October 2002 12/10/2002 … Should you ever find yourself feeling smug about the sophisticated British sense of humour, just take a look at the phenomenal success of Bottom.