2002 Reviews
Here are our reviews of comedy Gigs
Fri 22 November 2002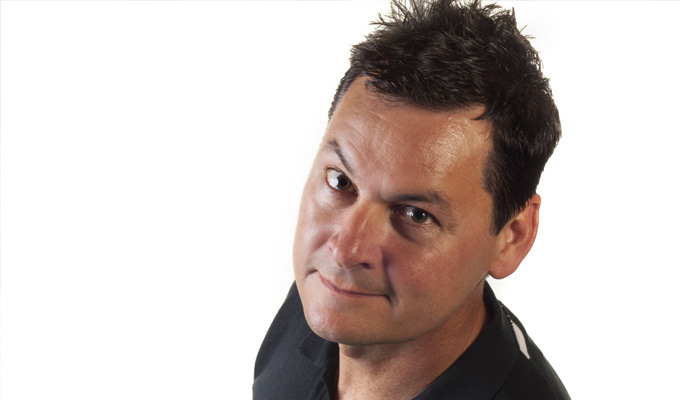 22/11/2002 … Son of erstwhile Catchphrase host Roy, Phil's routine a slick, high-energy barrage of gags and observations.
Sat 02 November 2002 02/11/2002 … Woolland spends a lot of time geeing up the audience, but we could really with less banter and more punchlines.
Fri 01 November 2002 01/11/2002 … A warm, animated delivery can, unfortunately, do little to hide the paucity of the material here.