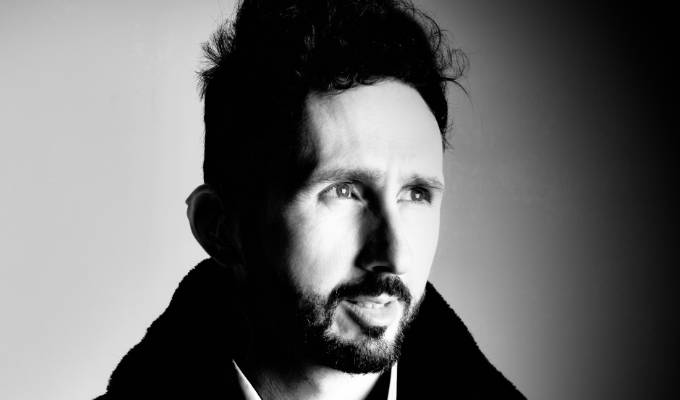 Dark comedy
Talk about irony. Midway through a stand-up show called Amnesia last night, all the lights went out.
Nathan Cassidy then had to spend the rest of his Edinburgh Fringe show illuminated only by the torch on his mobile phone.
He said the audience at The Counting House free festival venue were very supportive of the technical issues, with one punter even offering to hold the phone light for the whole show.
And at one point when he spoke about comedy shows with no depth and no soul, plenty of wags chimed in 'And no light!'
Cassidy said: 'This is the true Edinburgh Fringe experience isn't it? And it's only day two of my run.
'That's the great thing about the Fringe, I didn't even have to think about sorting the lights out, you get your phone light out and carry on, and everyone is on board. The audience were mind-blowing.
'Perhaps I should have asked the brilliant staff at the Counting House to help but I'm rather glad I didn't asthe show became a magical one-off experience.
'Well I say one-off, some of the audience on the way out asked me 'is that always part of the show?' … It went so well that maybe now it will be! '
Amnesia's on at 10.15pm, with Cassidy's other show, Fifty - 50 one-minute jokes for his grandma's 100th birthday - at Bar 50 at 8:30pm.
Published: 5 Aug 2023