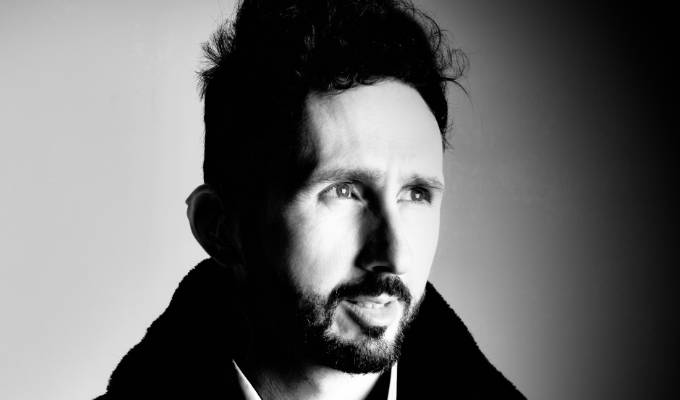 Comic's shameless emotional blackmail for Fringe coverage
Comedian Nathan Cassidy has resorted to emotional blackmail to get coverage for his Edinburgh shows.
The stand-up has sent out an email to publications reporting on the Fringe promising to make a cash donation to charity for every bit of coverage he gets.
It read: 'It's getting ever harder to get reviews or previews… so if you/your publication review or preview my Edinburgh shows this year I'll give The Alzheimer's Society £50 per article.
'My family have been very affected by dementia in recent years, so what better way to tug at the heart strings of the press than with this selfless gesture?'
Would an article on Chortle mentioning his shameless publicity stunt also warrant such a donation? He confirms it will... so job done!
He has two shows this year, both featuring bite-sized comedy: Fifty at Bar 50 at 8.30pm and Amnesia at The Counting House at 10.15pm
Cassidy explained: 'I wanted to do shows this year with depth, heart and soul, but I don't think the audience wants that any more! They just want bits, TikTok ready bits of comedy. So here they are - 29 bits in Amnesia and 50 bits in Fifty. But it's the hardest thing for me, someone that is constantly seeking connection and soul.'
Published: 13 Jun 2023