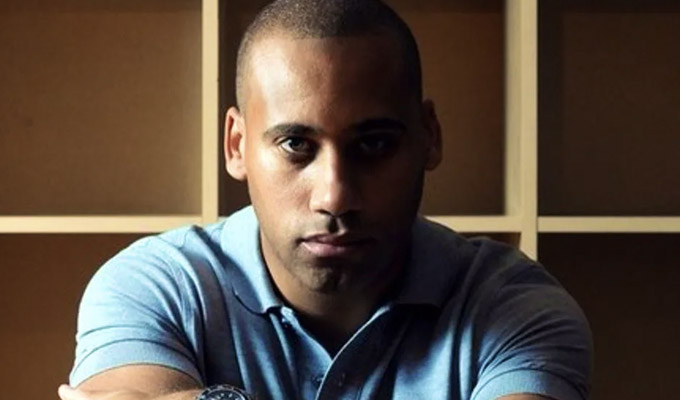 Heckled into the London Marathon!
Stand-up Leroy Brito is running the London marathon on Sunday – thanks to a heckle.
The comic was on stage in Cardiff talking about his hopes of running the 26 miles to mark his 40th birthday, bit said lockdown had made it difficult.
But if that was just an excuse, the heckler, Samantha Coles, took it away.
She is a fundraiser for St John Ambulance in Wales and offered him a place running for her charity there and then.
She said: 'Working in fundraising you learn not to be shy, so I shouted my idea out from the audience. Leroy didn't agree there and then but took the idea away and after chatting on social media and filling him in on the details of the place and fundraising target, he signed up and has been training hard and fundraising ever since."
Brito, who also stars in the BBC Wales comedy Tourist Trap, added: 'It was a bit of a shock to be called out on stage but after chatting to Samantha and learning about the great work St John Ambulance Cymru do, I decided to take the plunge.
'Training has been going really well. I'm not expecting a world record time but hopefully I'll finish before they start to reopen the roads.'
Brito's fundraising page is here
Published: 30 Sep 2021
What do you think?