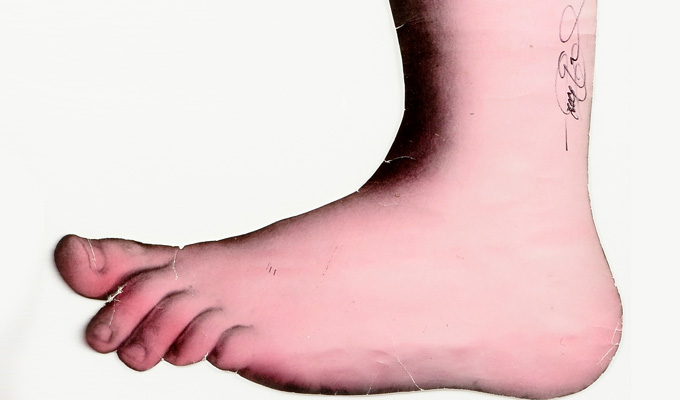 Put a sock on it...
As animated by Terry Gilliam, the credits for Monty Python's Flying Circus famously ended with a naked food squelching the troupe's logo.
But such pedal nudity can now be a thing of the past... thanks to a new merchandising tie-in.
Happy Socks has launched an official range of Monty Python socks, featuring six designed inspired by the group's work.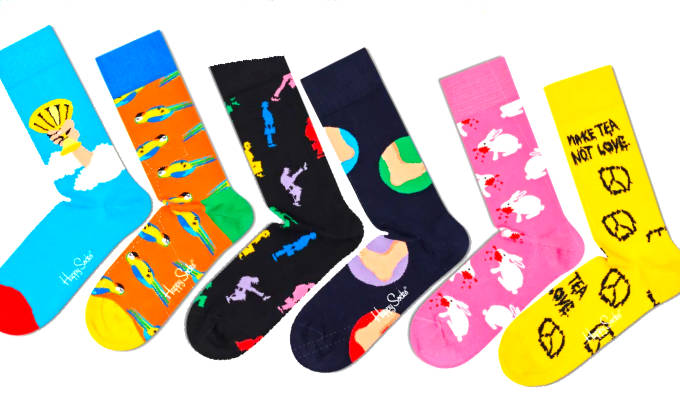 They include one based on the Cupid's Foot from those opening titles, one based on John Cleese's poses in The Ministry of Silly Walks, the Norwegian Blue dead parrot and the 'Make Tea, Not Love' slogan from the Hells' Grannies skit.
The last two designs come from the Holy Grail movie: The Killer Rabbit of Caerbannog and the Grail itself.
Each pair costs £13.95, or £69.95 for a gift pack of all six from the Happy Socks website.
Published: 15 Sep 2021
What do you think?