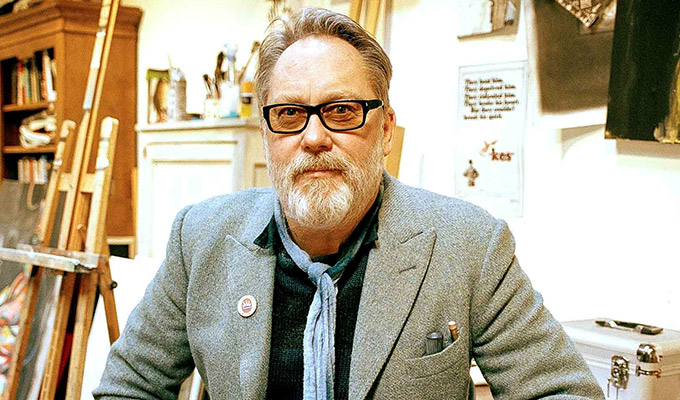 Why Vic Reeves was a shit photographer
Vic Reeves is known as something as an artist under his real name Jim Moir.
And now he's revealed his previous hobby as a photographer – with a very specific kind of subject:
'I used to take a lot of photographs and blow them really big – it's quite horrific this – of dog dirts,' he said.
'I'd be out with the kids and there'd be a dog shit and they'd go "oh look out!" and then, because we were constantly pointing them out and looking at them, I thought they took on particular shapes, particularly if someone had stood in it.
'I got one of them that looked like Christ! I took photographs of them all and had an exhibition.'
He was speaking on Jools and Jim's Joyride, the travel comedy podcast he hosts with Jools Holland, as they chatted to guest Mary McCartney – the daughter of Beatle Paul and an acclaimed photographer.
Published: 20 Jul 2021
Recent Punching Up
What do you think?