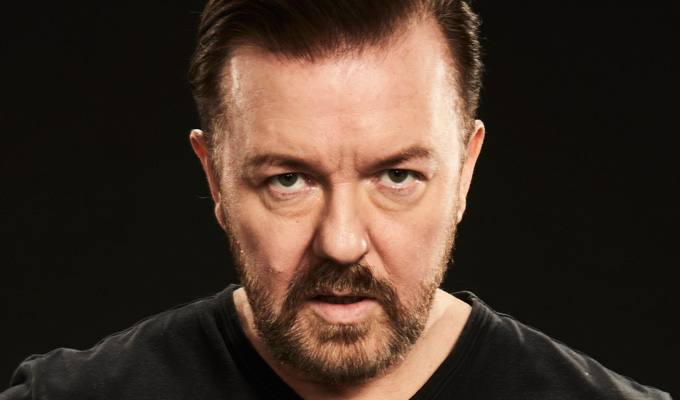 Oooh, how edgy!
Edgelord Ricky Gervais says he can't name any funny women.
In his latest stand-up show, After Life creator said that the only female comics he finds funny are Dame Edna Everage and Eddie Izzard.
'Eddie Izzard. She's funny. She's not only a great comedienne she's also a great actress. He was, she was, brilliant as that man in that thing,' Gervais said of the gender-fluid stand-up.
He also recalled once getting a tweet that heckled him saying: 'You're about as funny as...'
Gervais said: 'I thought he was going to go for the jugular and say "Miranda".'
His comments secured headlines in The Sun today.
Published: 17 Jul 2021
What do you think?